Mid Hudson Valley Table Tennis Club (MHVTTC)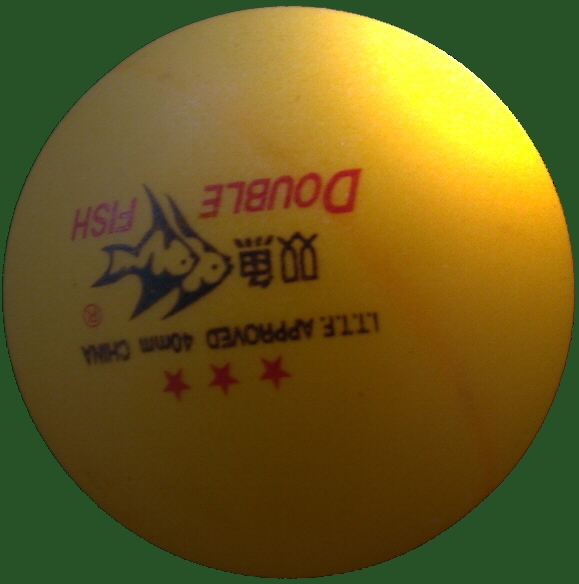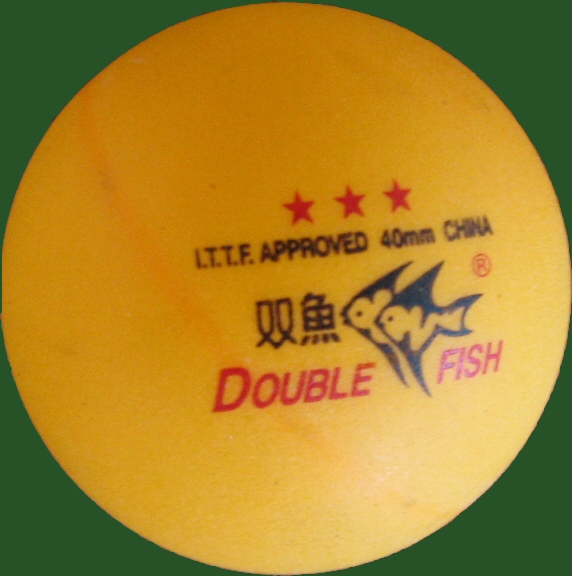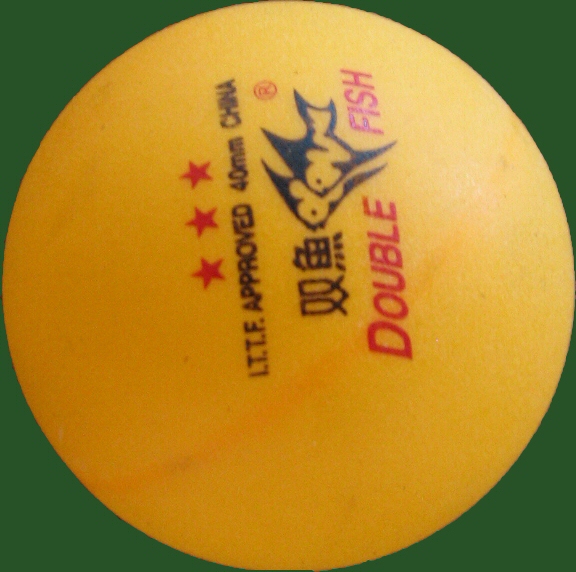 We will be meeting this Thursday, February 18th between 6:30-10:30.

To view past updates, including videos and other media, check out the
Archives
link.
Hope everyone had a good holiday season. Now time to get back to hitting!

Videos of the week!!! To view the youtube videos at full screen, click play to start the video and then click anywhere on the video. It will then open in a separate window where you can stretch it to full screen.

Here's Schlager when he is actually trying.

Wanna get that good? You might have to start around this age.

How cool would it be to have a former world champion hanging out and playing in your garage? Austria's Werner Schlager, 2003 World Champion, is seen here visiting his buddy Olivier in Florida a week or two ago (Werner is the slender player). It is interesting how many levels can be attained in this sport, and how they are all relative. Olivier is a 2200 level player, which is considered quite advanced in this country.  Because he uses long pips and has a rather defensive and unorthodox style, most inexperienced players would fail to be very impressed (and would surely underestimate his level) upon initially watching him. But his numbers speak for themselves, and he is an excellent player. Schlager is basically just messing around, yet beats up on this 'advanced player' with total ease. Of course playing against a world champ will make anyone look pretty bad.

'If you don't know the difference between table tennis and ping pong, you've been playing ping pong.'