Mid Hudson Valley Table Tennis Club (MHVTTC)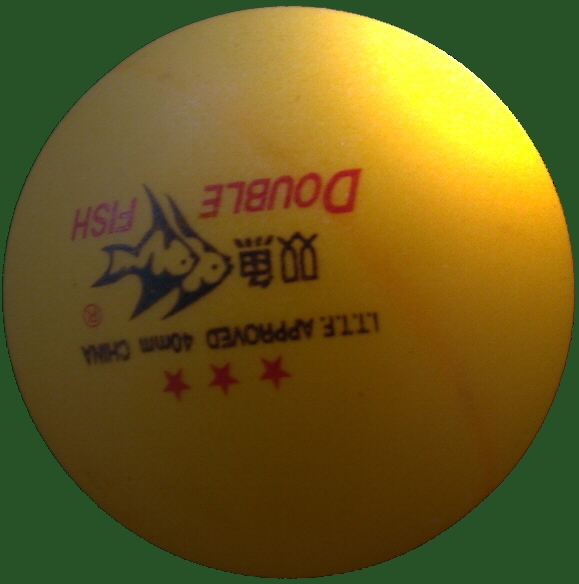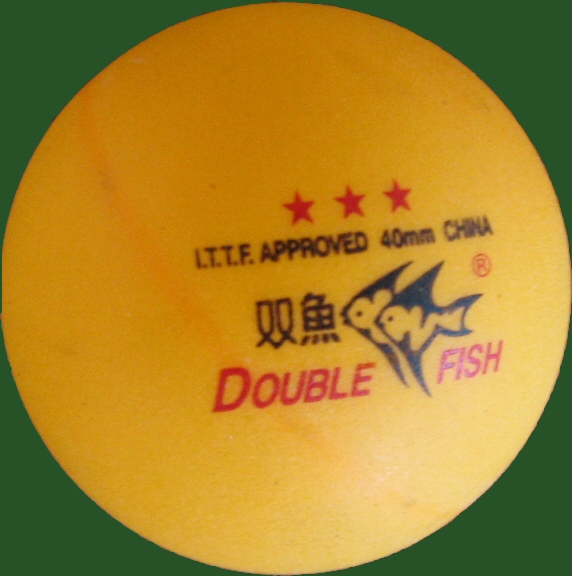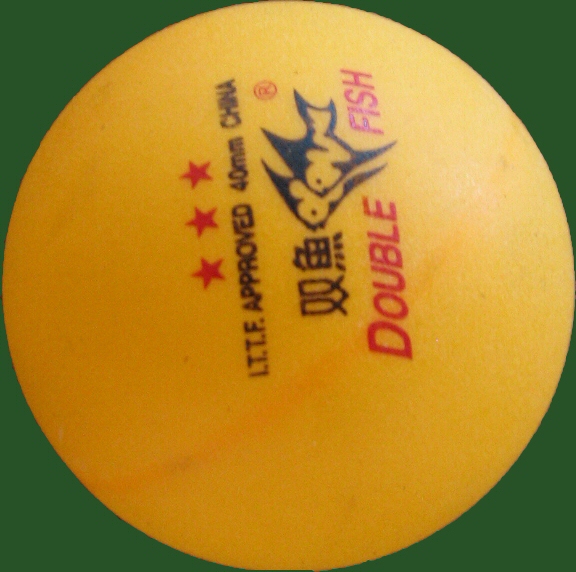 Our upcoming scheduled meetings are

Thursday, February 3rd (pending weather conditions!)

Thursday, February 10th

Thursday, February 17th

Always from 6:30 - 10:30

To view past updates, including videos and other media, check out the
Archives
link.
Videos of the week!!!

I highly recommend watching these videos at full screen (versus directly here on the site where playback is small). It is simple. To view the youtube videos at full screen, click play to start the video and then click once anywhere on the video. It will then open in a separate window where you can stretch it to full screen.

'If you don't know the difference between table tennis and ping pong, you've been playing ping pong.'

Happy holidays! Well, we've now been at our new location for one year, and it has been a wonderful success. I'd like to extend a great big THANK YOU to everyone who has supported the club - it really is greatly appreciated. Some gratitude to the Y is also warranted, and in particular Joan Keating for being welcoming and easy to coordinate with. 2010 has proven to be a good year. So many new faces, and watching the general playing level of our players steadily rise has been inspirational.

I know I've been very lackadaisical when it comes to updating the website. I'll try to do better in the upcoming months. Below are a few items that have been floating around my hard drive, waiting to be posted. Not all are recent news at this point, but still worthy of sharing.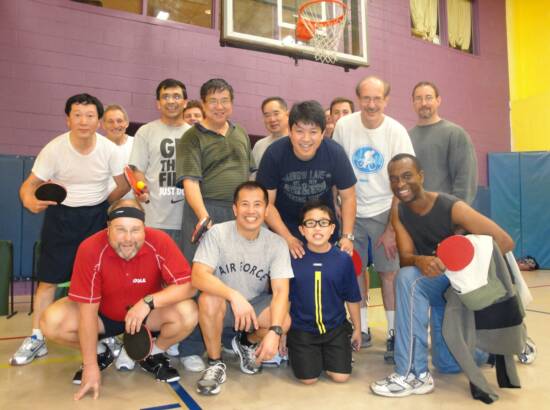 So without further adieu, here is some 'Update'.

We all really enjoyed the gregarious smile and tenacious spirit of Nelson during his weeks in our area, not to mention his strong playing and great sportsmanship. Never a good shot passes without a compliment from him. We look forward to your return!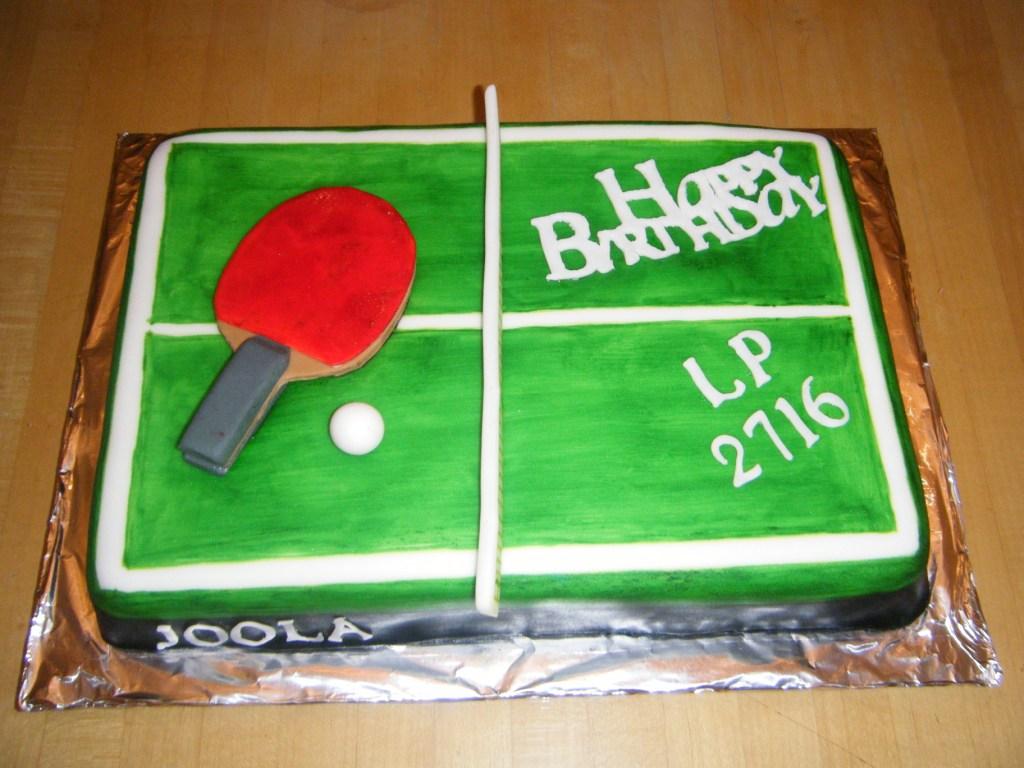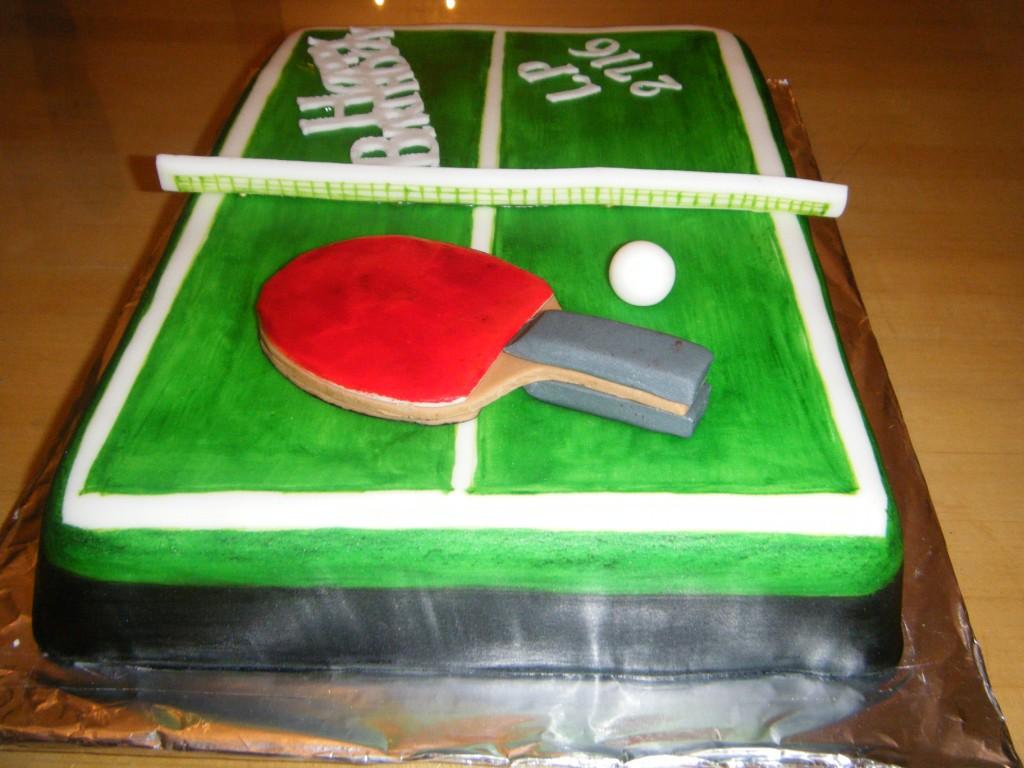 Our tt obsessed friend Natacha Joseph (aka LP, or Little Paddle) has had a schedule which has kept her away for a bit, but we know she'll be joining us again regularly in the New Year. Her last birthday wins the prize for best cake.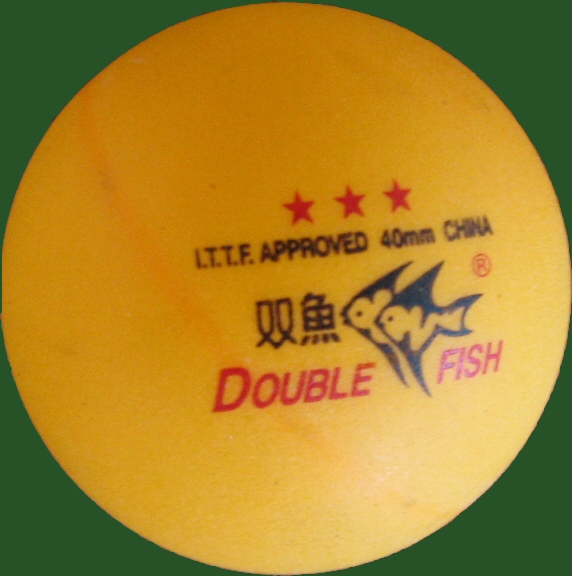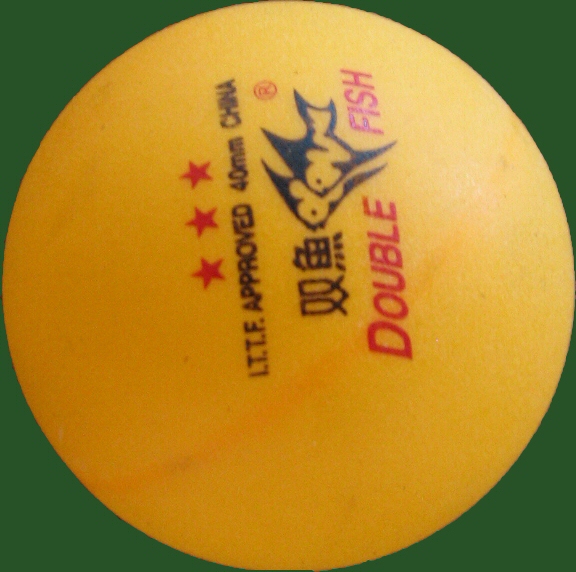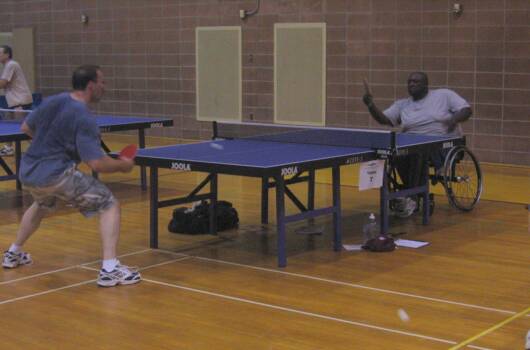 Mike Calenti ('The Wall') has also been out far too long as he recovers from an ankle injury.  Hurry up back...I need you!

Mike recently sent me this old gem from a tournament years ago. Yes, that is me playing against the nefarious Andre Scott. And yes, he is in a wheelchair. And yes, he kicked my ass on that occasion.

And yes, I really was wearing those shorts.

For those who can't imagine a wheelchair player being able to compete at a high level, you just don't know Andre. At his peak he was one of the top wheelchair players in the world. A regular member of the U.S. Paralympic Team, he has traveled internationally, competing against both disabled as well as fully abled players. 

Yes, I did eventually exact my revenge.

For more on Andre you can visit this
link
.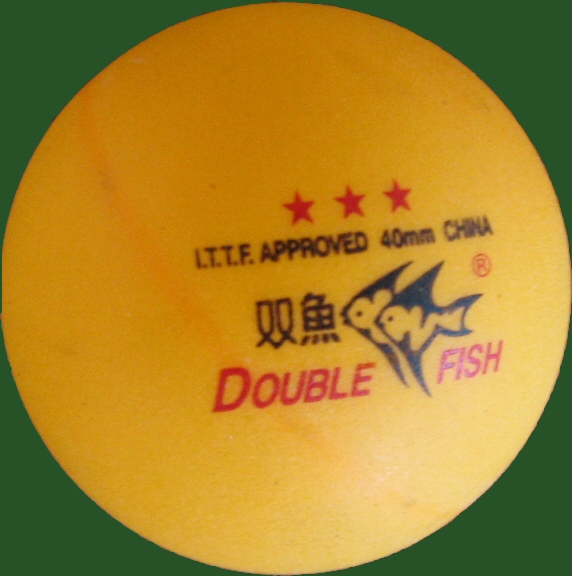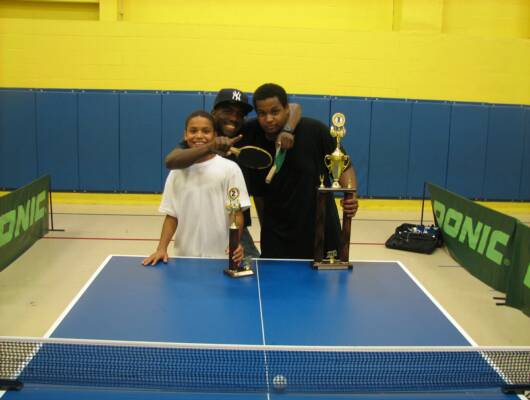 David Jones and I helped coordinate a tournament for the youth center at the Y back in August. We witnessed some good battles and uncovered a few kids with some real talent for the game.

Bear with the long intro (or just skip to around 1:15) and the drawn out edits and you'll be treated with a few incredible points that make it worthwhile.

An exciting match between my favorite player, Joo Se Hyuk (Korea - world rank #8) and Ma Long (China - world rank #1).