Mid Hudson Valley Table Tennis Club (MHVTTC)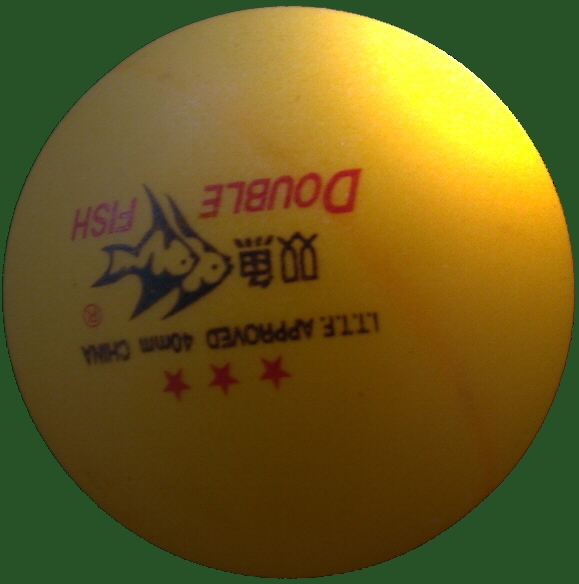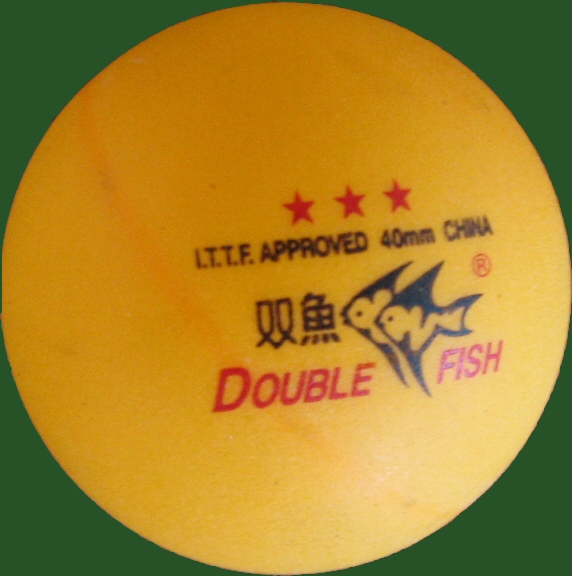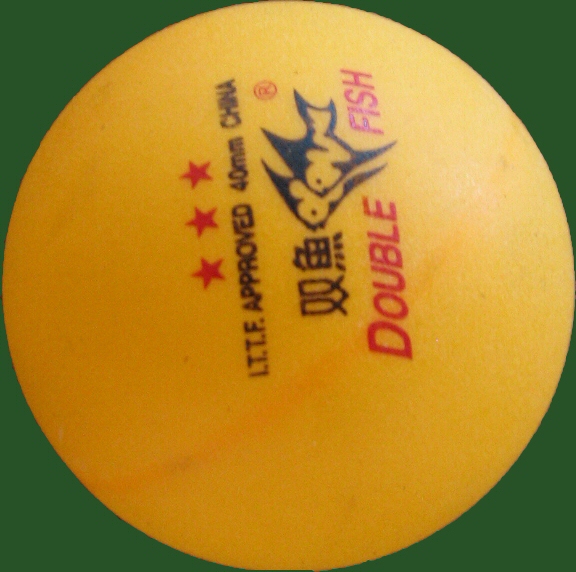 Our upcoming scheduled meetings are

Thursday, March 31st

Thursday, April 7th

Thursday, April 14th

Always from 6:30 - 10:30

To view past updates, including videos and other media, check out the
Archives
link.
Videos of the week!!!

I highly recommend watching these videos at full screen (versus directly here on the site where playback is small). It is simple. To view the youtube videos at full screen, click play to start the video and then click once anywhere on the video. It will then open in a separate window where you can stretch it to full screen.

'If you don't know the difference between table tennis and ping pong, you've been playing ping pong.'

Hi everyone. Here are a few tidbits to chew on.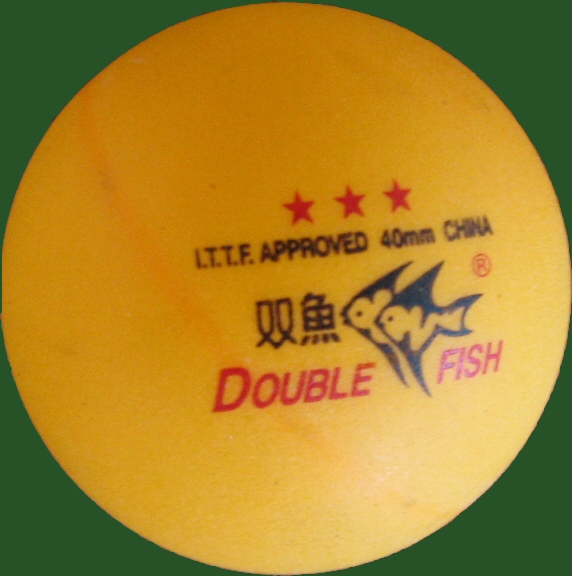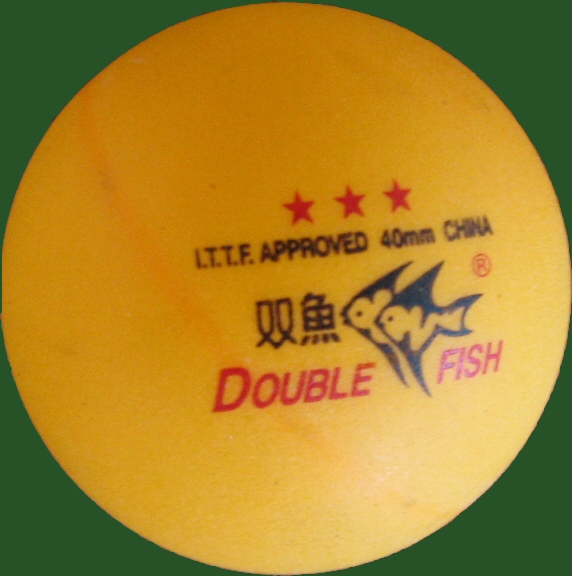 Will Shortz, editor of the NY Times crossword and the top puzzle aficionado in this country also happens to be a table tennis addict. Some of you may remember his visit to our club.  Here he shares some interesting observations of the brain and its relative activity while playing table tennis. Thanks to Mark Johnson for this find.

I generally keep these posts related to table tennis, but the following music video strays from that tradition. However there is a link, as one of our most regular members has a cameo or two. See if you can find him (no cheating by watching the end credits!).

Can anyone really ever get tired of watching Waldner? Here's an epic match between two legends (1999 Worlds).

Most players know, or eventually learn, that hardbat (older pips out paddles with little or no sponge) is an entirely different game than modern table tennis. Listen for the woody pops each time a player hits the ball. Here's a recent video of Waldner playing some hardbat. Clearly this isn't his game and having the majority of his spin based shots removed from his repertoire takes him out of his element. But the enthusiastic crowd clearly loves watching him, even if they are rooting for the underdog. Not all spectactular points, but if you want to see classic Waldner humiliate, just skip to the very last point, around the 11:25 mark.

Aces are something we are accustomed to seeing in tennis, but not so much on a table. Here are a few beauties.

A great compilation video. This may be a repost...but so what. It's great.