Mid Hudson Valley Table Tennis Club (MHVTTC)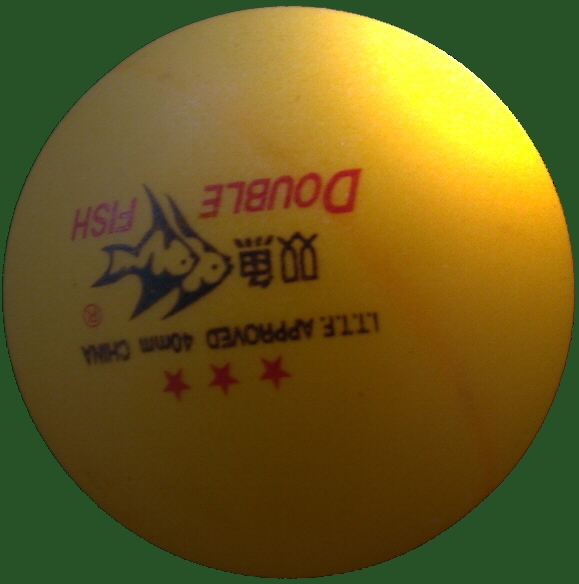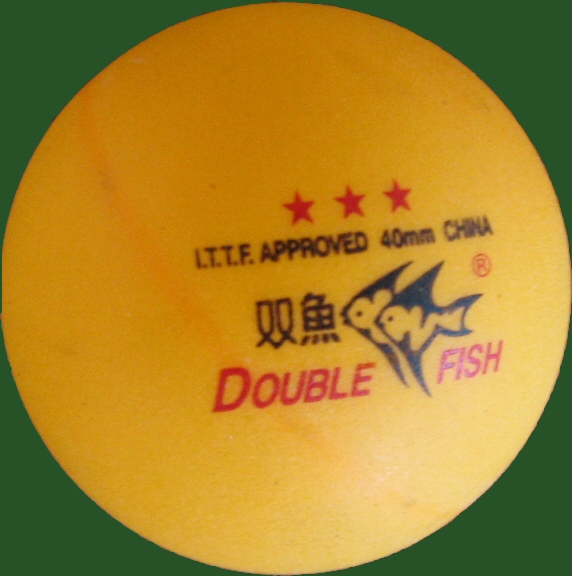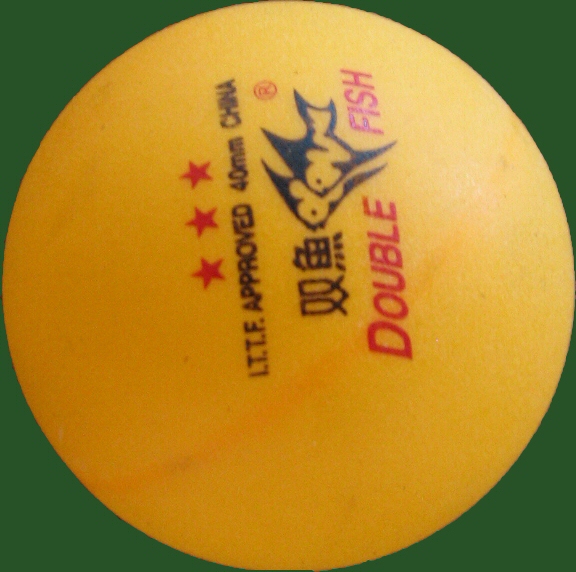 Our upcoming scheduled meetings are

Thursday, March 31st

Thursday, April 7th

Thursday, April 14th

Always from 6:30 - 10:30

To view past updates, including videos and other media, check out the
Archives
link.
Videos of the week!!!

I highly recommend watching these videos at full screen (versus directly here on the site where playback is small). It is simple. To view the youtube videos at full screen, click play to start the video and then click once anywhere on the video. It will then open in a separate window where you can stretch it to full screen.

'If you don't know the difference between table tennis and ping pong, you've been playing ping pong.'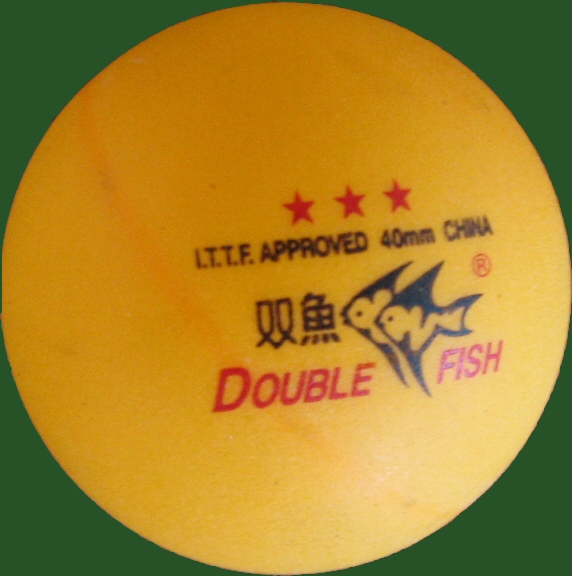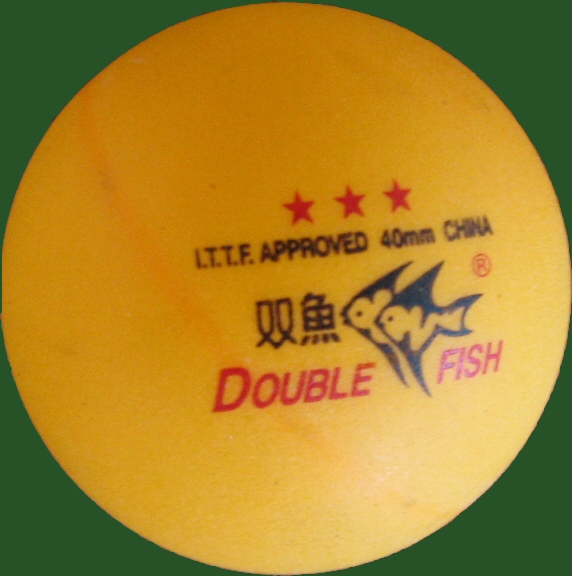 Table tennis or ping pong, whatever version of the game, can be dangerous!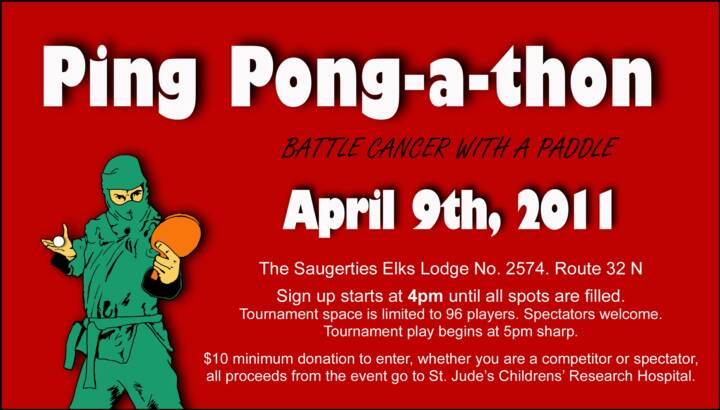 Local fund raising Ping Pong tournament this weekend in Saugerties!!!  Keep in mind this is a non-sanctioned tournament, so you can expect a mix of both 'table tennis'ers and 'ping pong'ers. It is for a great cause, trophies will be awarded, and it should be a lot of fun. I will be attending (spectating, not playing), and hope to see some of you there. Details below.

Who:

Open to the general ping-pong playing public. Ping-pong enthusiasts, amateurs, spectators... AND! those interested in helping raise money for St. Jude's Hospital for Children.

What:

Ping-Pong-A-Thon

Trophies for ultimate Ping-Pong players.

$10 suggested minimum donation to either play or spectate. Door donation is waived for individuals with sponsorship- for more information please contact Lucie Piedra at
[email protected]
.
Food and Drinks available at additional cost.

Where:

Saugerties Elk Lodge No. 2574 Route 32N.

When:

Saturday, April 9, 2011

Sign up begins at 4pm. 

Limited competition spaces available.

Play begins at 5 pm Sharp.

Can your ego handle getting destroyed by a 10 year old girl?