Mid Hudson Valley Table Tennis Club (MHVTTC)

Videos of the week!!! This week we look a bit at footwork and multi ball training. Hint - to view fullscreen click once on the image itself AFTER the video begins playing . This will then open the video in a separate browser window where you can blow it up full size.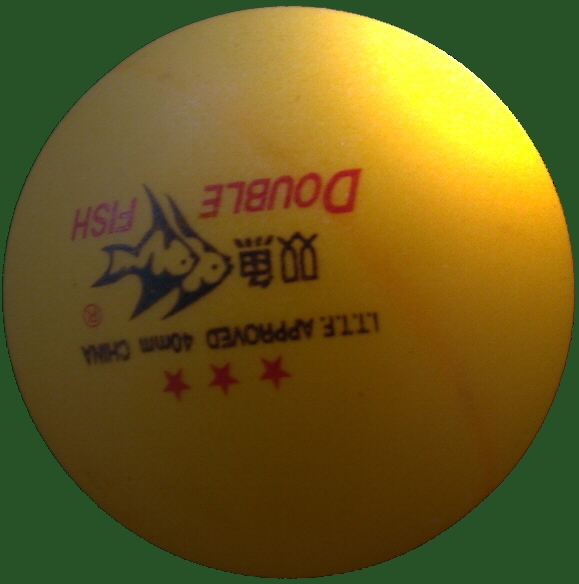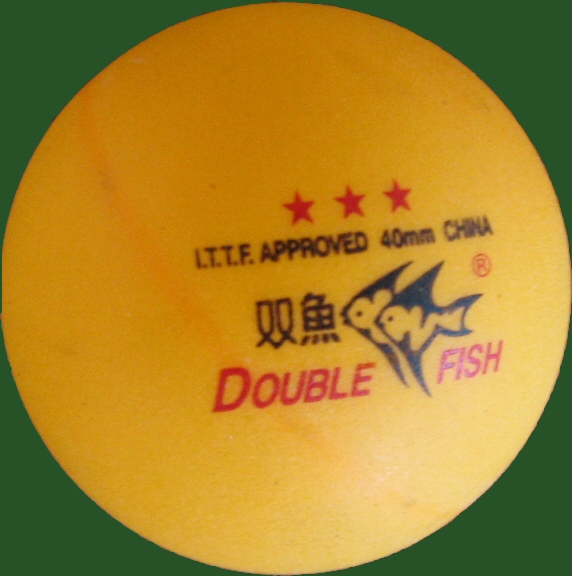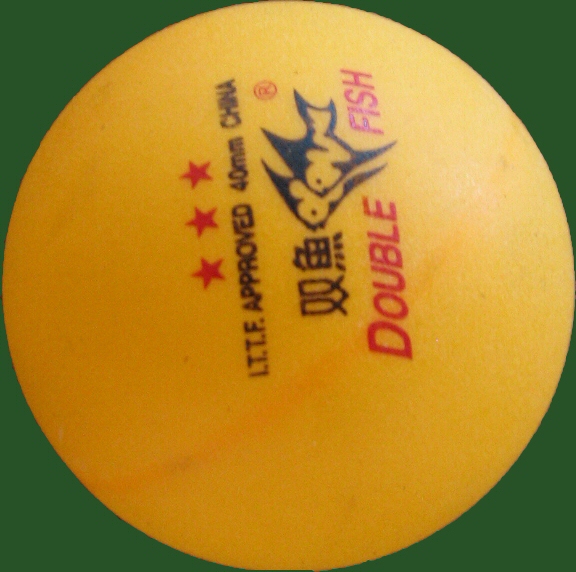 We will be meeting this Thursday, April 16th between 7-10. 

Try this drill out to see if your footwork is up to snuff. Watch this video and then ask yourself if you move enough when you play. Exhausting!

Learning to feed multiball is a skill in and of itself. One way to get players much better than yourself to practice more with you is to develop this ability. In return for their hitting with you, give them a few buckets to hit. Everyone benefits. As good as robots may be, traditional multiball practice is still better. Nothing can perfectly simulate how a ball responds when coming off real rubber.

Some of the best footwork in the game, ryu seung min from Korea (2004 Olympic Gold Medalist) shows you how he trains.

The masters at work. This game is ALL about the legs!

'If you don't know the difference between table tennis and ping pong, you've been playing ping pong.'