Mid Hudson Valley Table Tennis Club (MHVTTC)

Videos of the week!!! This week we focus on some of the women of table tennis. There are some general differences between the men's and women's game (plenty of exceptions however). The women rely less on power, although they are plenty capable of destroying the ball. Weighing less than their male counterparts allows them to move faster. What they may lack in sheer strength they make up for with staggering reflexes.and precise placement, which is why you'll often see them play very close to the table. This is in contrast with a majority of high level male players who need to back further off the table in order to give them a bit of extra response time.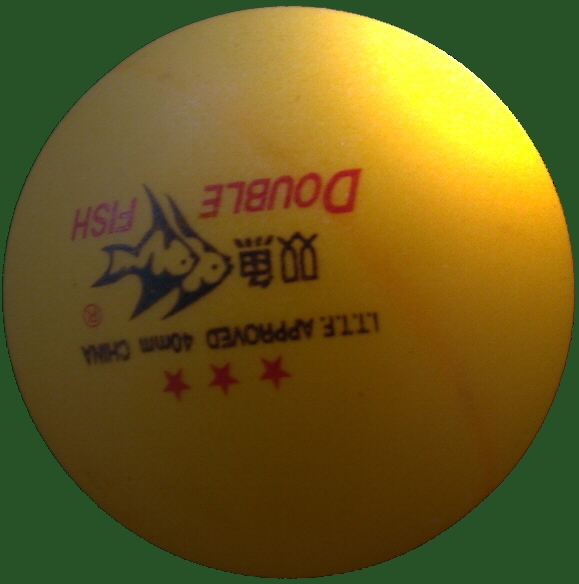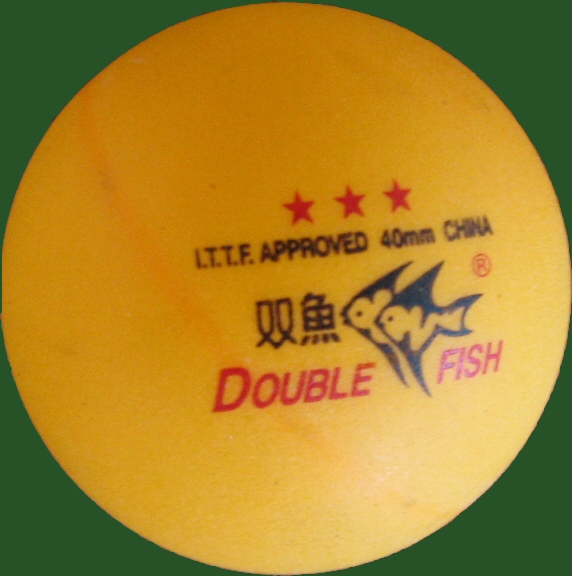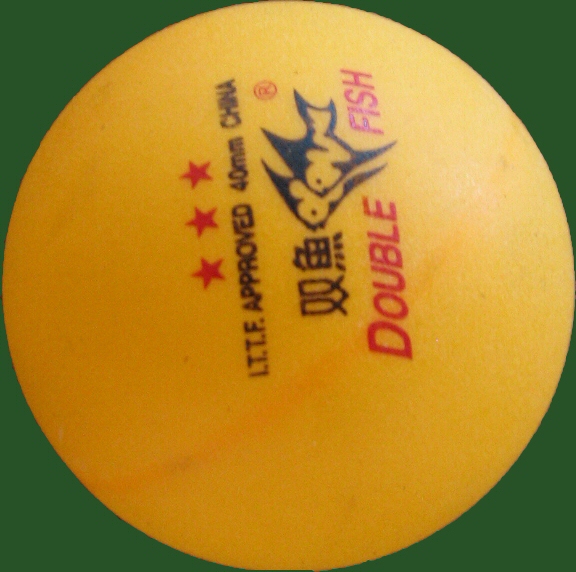 We will be meeting this Thursday, April 23rd between 7-10. 

Our own Wang Chen from New York made us proud by progressing to the quarter finals in this past Olympics. No other Amercian table tennis player has ever advanced this far in an Olympic Games.

And the lovely Biba Golic. While not quite on the world level, her strong play and good looks have landed her on many 'Sexiest Female Athletes' lists including this one by
ESPN
, and through the sponsorship of Killerpin she has become a poster child for the game helping promote table tennis here in the U.S. She has been featured in Time Magazine and also had cameo appearances in the ping pong themed films 'Balls of Fury' and 'Ping Pong Playa'.
'If you don't know the difference between table tennis and ping pong, you've been playing ping pong.'