Mid Hudson Valley Table Tennis Club (MHVTTC)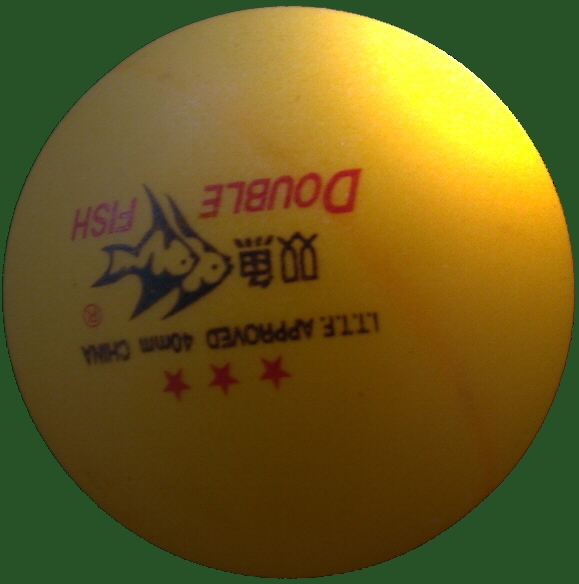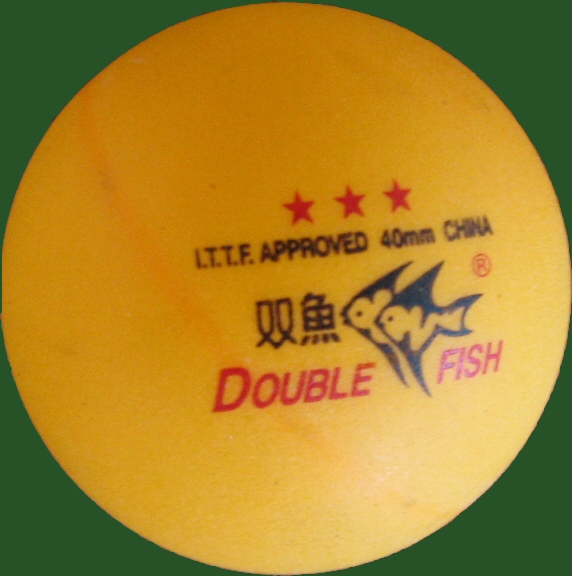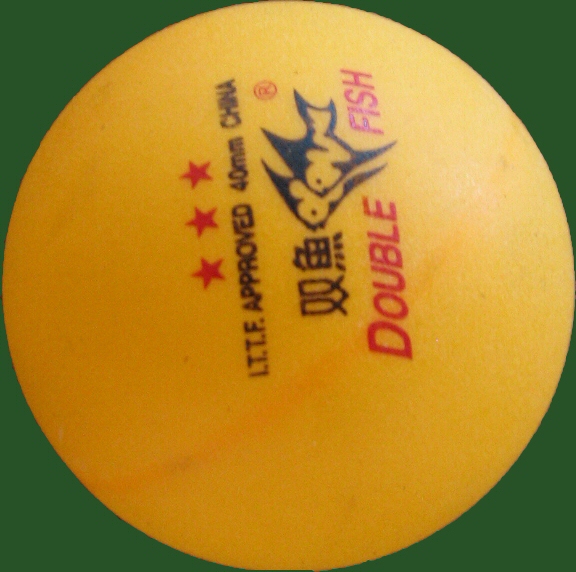 Our upcoming scheduled meetings are

Thursday, July 21st

Thursday, July 28th

Thursday, August 4th

Thursday, August 11th

Note our summer hours have been

slightly reduced. We now meet

between 6:30 - 10:00 (not 10:30).

We will resume our later hours after

Labor Day weekend.

To view past updates, including videos and other media, check out the
Archives
link.
Videos of the week!!!

I highly recommend watching these videos at full screen (versus directly here on the site where playback is small). It is simple. To view the youtube videos at full screen, click play to start the video and then click once anywhere on the video. It will then open in a separate window where you can stretch it to full screen.

'If you don't know the difference between table tennis and ping pong, you've been playing ping pong.'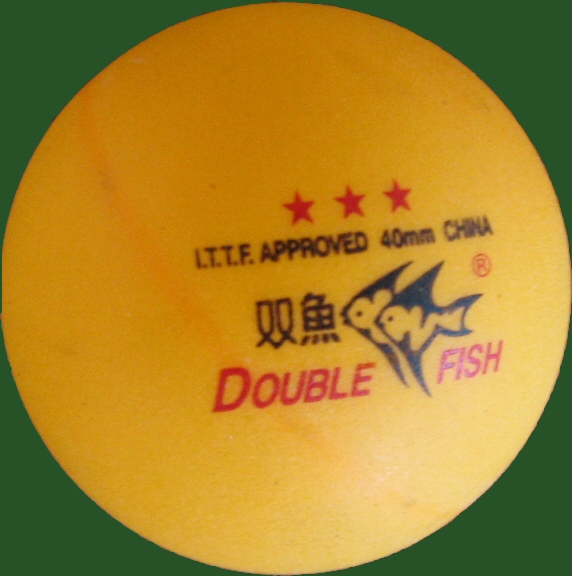 Recently my coach, Stefan Feth, and the rest of the coaches from the World Champions Table Tennis Academy (
http://www.butterflyonline.com/WCTTA/
) joined forces with the premiere table tennis club Topspin. Collectively they have put together the ultimate learning center for the sport in the California Bay region. Check out the above video to get an idea.
A pretty awesome compilation of great tt action.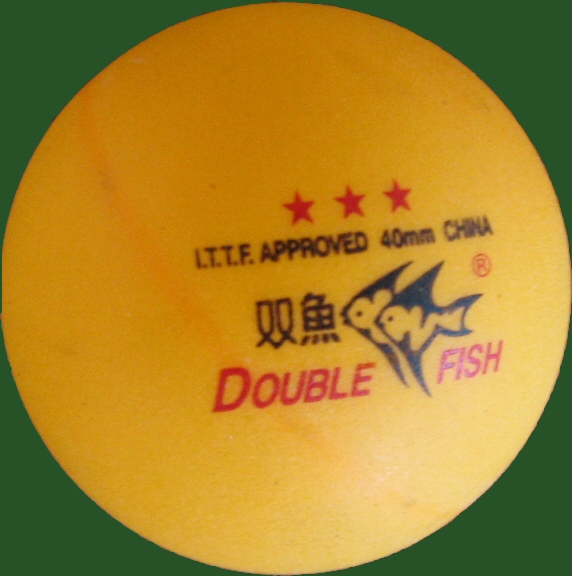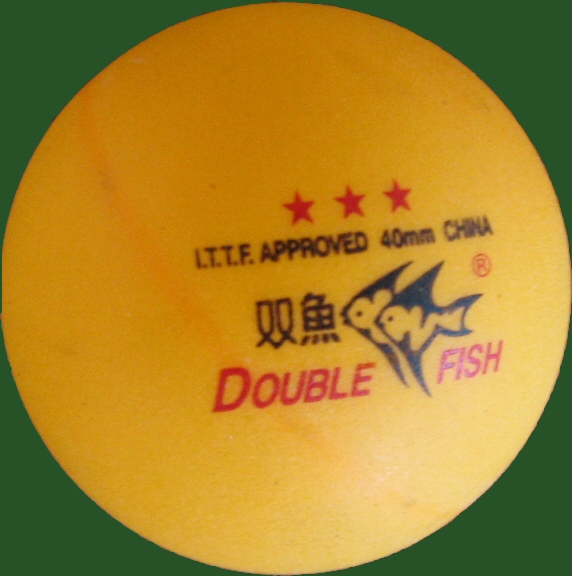 Stefan leaves this weekend to lead the training of the U.S. National Team over in Germany as they prepare for the World Championships in Holland. He plans to update their facebook blog once out there, so it will be nice to get a birdseye view of that whole scene. Check them out on facebook, and click 'like' to help spread the word. Here's the link.

Is table tennis frustrating? Hell yeah, as the following two videos show. Despite the poor quality, I did find some of these clips amusing. Interesting how often Chen Weixing (Austria) shows up here. He might benefit from some anger management classes. And what's up with that self induced front wedgie he likes to perform? (3:29 in the first video, and again at 0:53 in second video). This can't help one's game, but it sure is fun to watch!