Mid Hudson Valley Table Tennis Club (MHVTTC)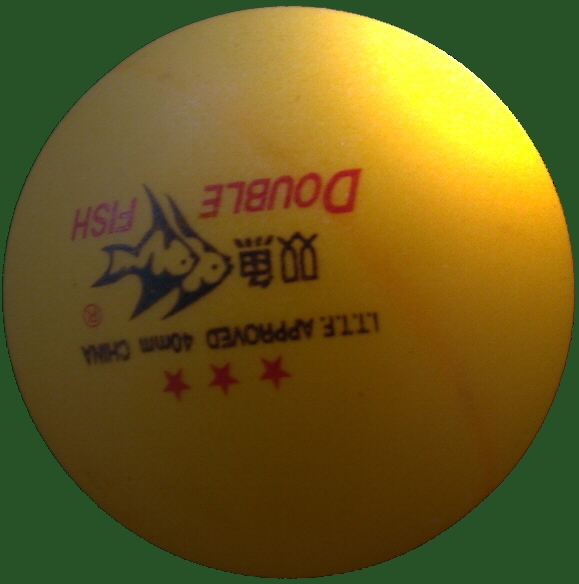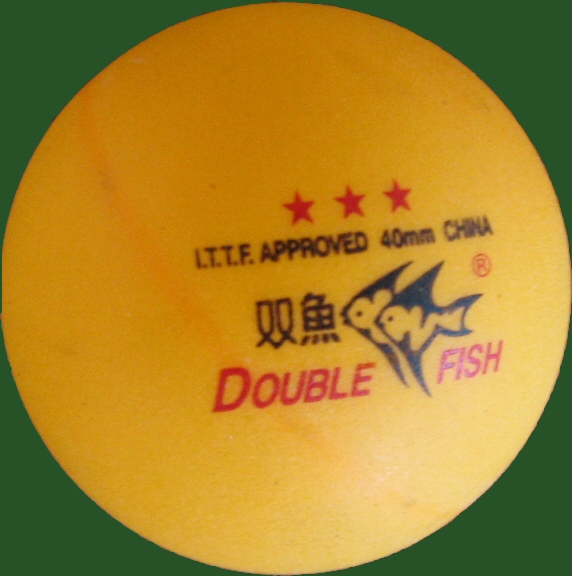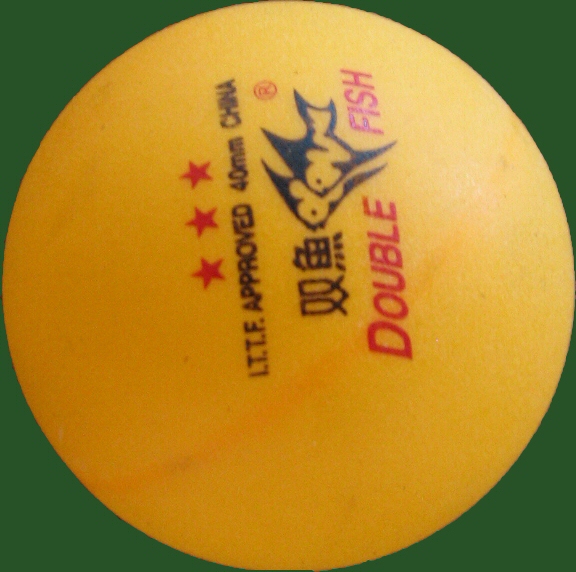 We will be meeting this Thursday, May 7th between 7-10. 

To view past updates, including videos and other media, check out the
Archives
link.
Hey everyone. This week's update is a bit early. I dropped the ball so to speak when I failed to inform you that the Table Tennis World Championship in Yokohama Japan is currently underway. Plenty of stunning play to watch. There are many archived matches, and you can also watch realtime play via a live streaming feed.

Here's the website. Click on 'Video On Demand' for the archived matches. If you see a link called 'Live Stream' it indicates there is live action. Click and wait and you shall be rewarded!

Cheers.

Robert

'If you don't know the difference between table tennis and ping pong, you've been playing ping pong.'