Mid Hudson Valley Table Tennis Club (MHVTTC)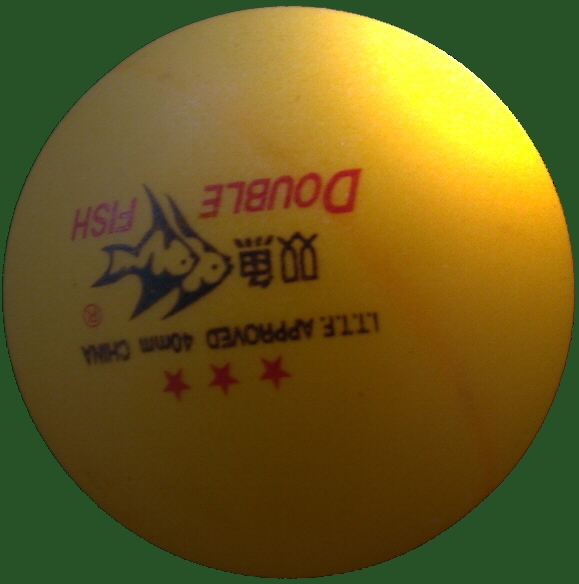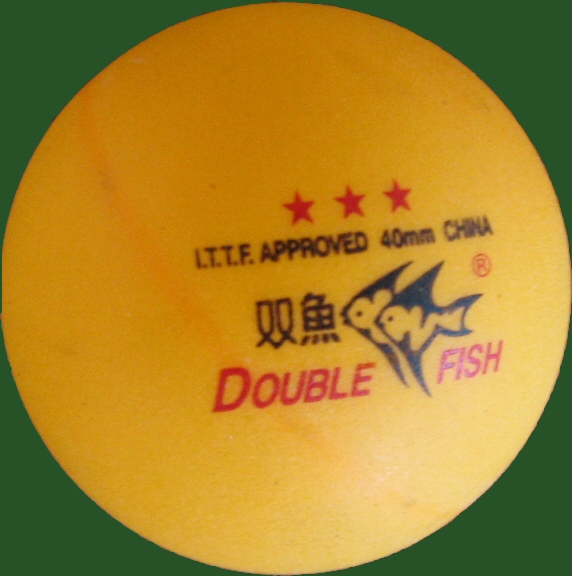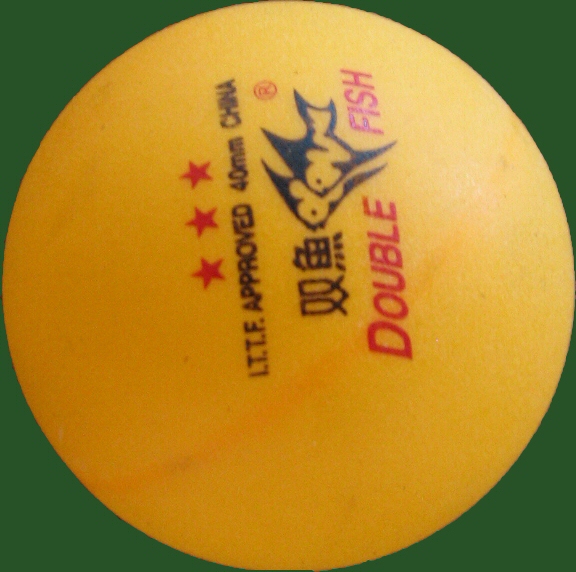 We will be meeting this Thursday, May 14th between 7-10. 

To view past updates, including videos and other media, check out the
Archives
link.
Hey everyone. Well, the 2009 World Championships in Japan are officially over. I'm sure you'll be shocked to learn that Chinese players won. Everything.

Below are some highlights from one of the matches, as well as a couple of other vids worth watching. Many more will come in the future!

Cheers.

Robert

2008 Olympic Gold medalist Ma Lin (China - world rank #2) takes on the #1 defensive player from Korea, Joo Se Hyuk.

Absolutely brilliant play from juniors in 2005.

'If you don't know the difference between table tennis and ping pong, you've been playing ping pong.'