Mid Hudson Valley Table Tennis Club (MHVTTC)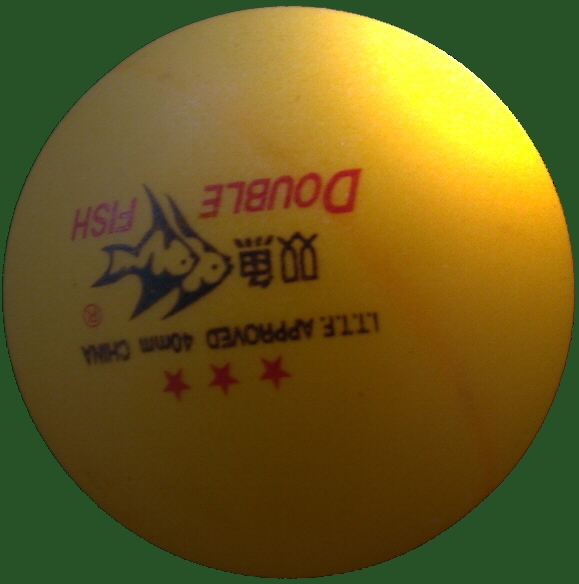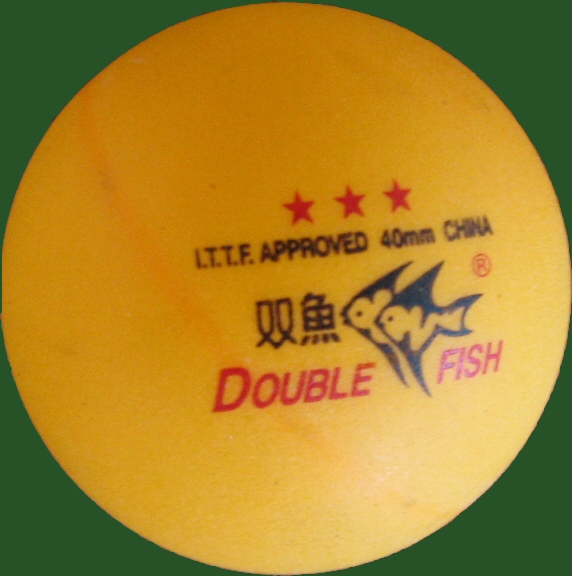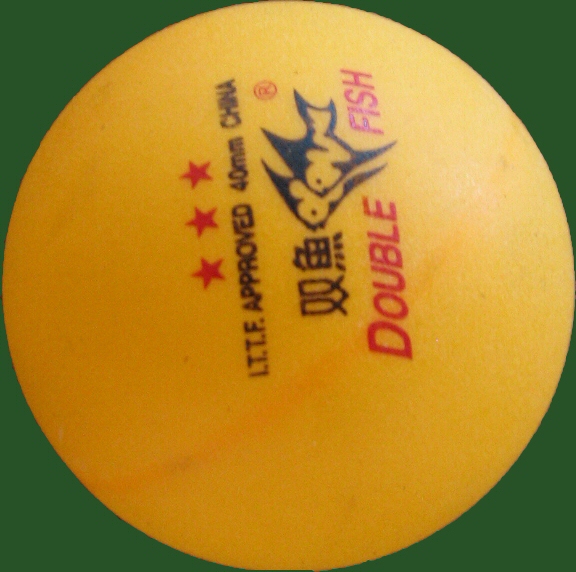 We will be meeting this Thursday, June 4th between 7-10. 

To view past updates, including videos and other media, check out the
Archives
link.
To view the youtube videos at full screen, click play to start the video and then click anywhere on the video. It will then open in a separate window where you can stretch it to full screen.

This week we pay tribute to the best showmen table tennis has ever known, Jacques Secretin and Vincent Purkart. Two world class frenchmen combine astonishing shot-making, slapstick acting, and comedic stunts into an unforgettable performance. The first couple of videos are short highlights. The final video is much longer, but a must see.

The link below is their full length show, in English. The quality isn't the best (homemade video) but absolutely worth watching. These guys are great!!! Be sure to blow it up to full screen (icon in the lower right corner of the video screen).

'If you don't know the difference between table tennis and ping pong, you've been playing ping pong.'