Mid Hudson Valley Table Tennis Club (MHVTTC)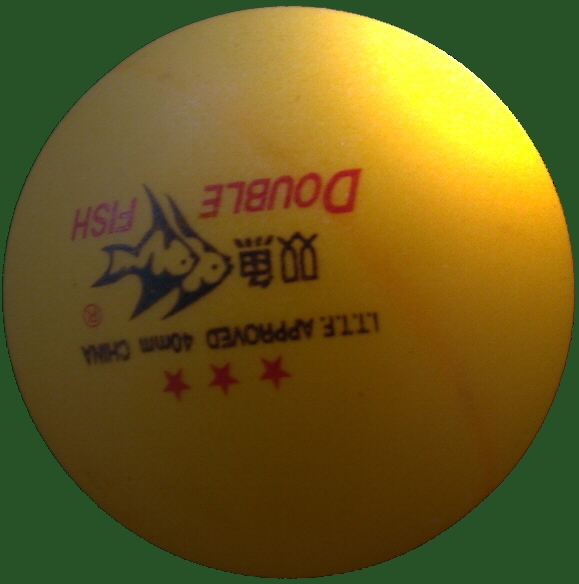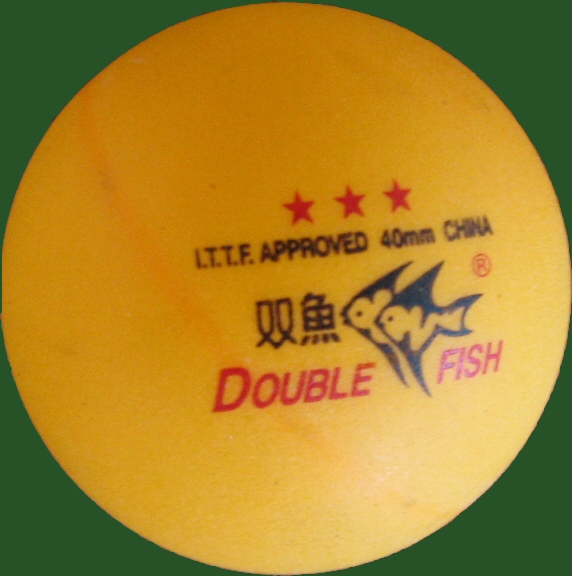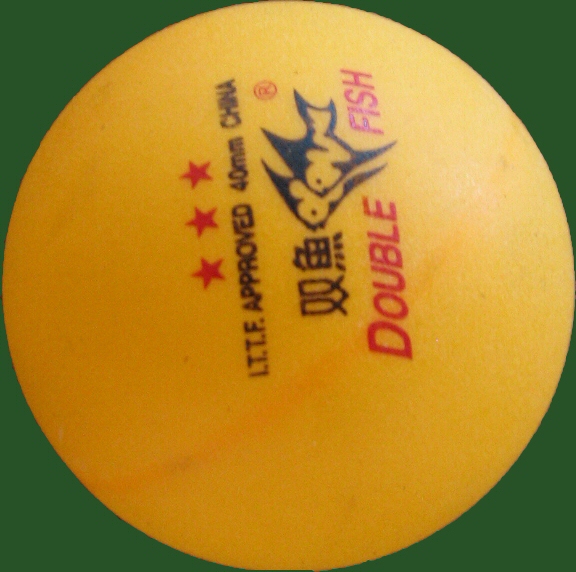 Our next scheduled meeting isThursday,  June 10th from 6:30 - 10:30.

To view past updates, including videos and other media, check out the
Archives
link.
Videos of the week!!! To view the youtube videos at full screen, click play to start the video and then click anywhere on the video. It will then open in a separate window where you can stretch it to full screen.

'If you don't know the difference between table tennis and ping pong, you've been playing ping pong.'

Speaking of strange evolution...

And this gets followed by a real version of the virtual version? I think we may be going backwards.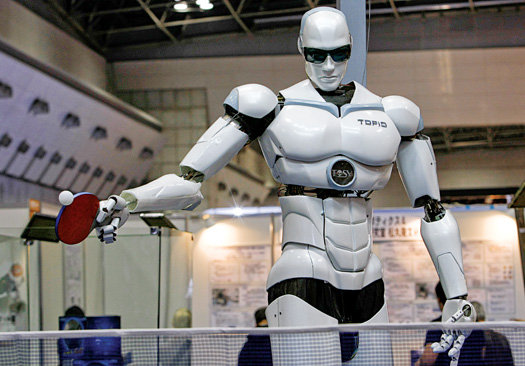 Ping Pong robots don't usually look like, well, robots. This one does. Click on the image for the short article. Thanks Frank, nice find!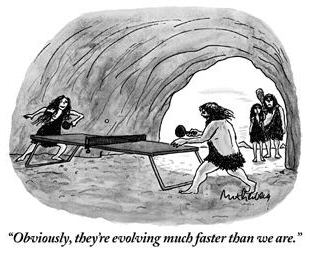 Thanks for sharing Burrill.

Next came the video game. If you watch this entire video, well,

I won't judge.

First there was real pong.

Waldner (the 'Evergreen') proves he STILLwon't go away when he recently won the Swedish Open. This shaky handheld, caffeine-infused footage is almost unwatchable. Almost.

Watch that very first point a couple of times. Nice touch! For those familiar with Waldner's style, watching his opponent in this video is like watching a rising Waldner himself. Nothing wrong with trying to imitate the greatest.