Mid Hudson Valley Table Tennis Club (MHVTTC)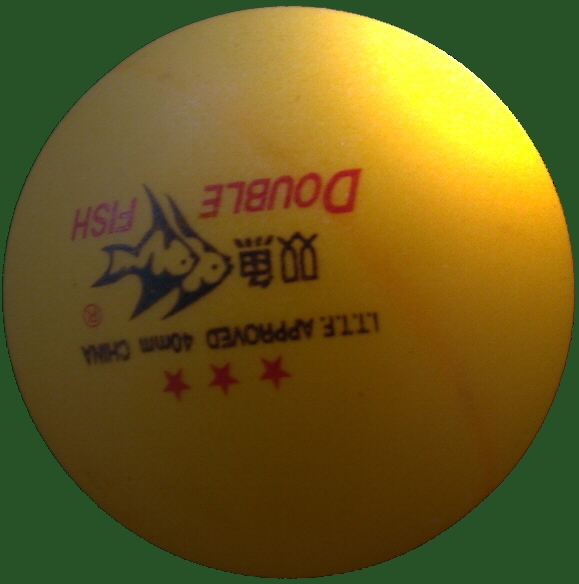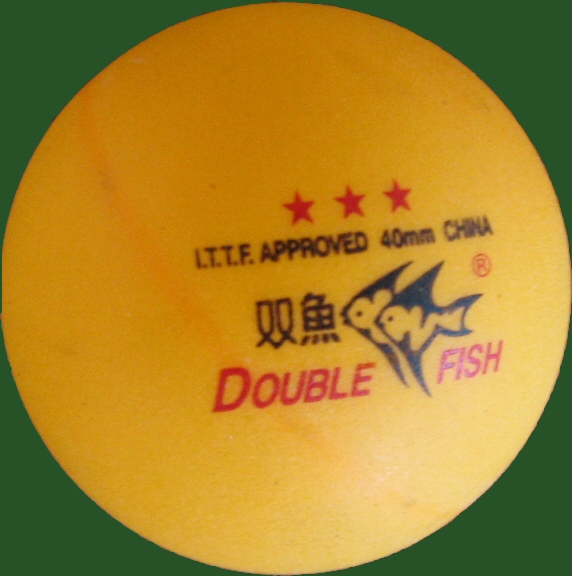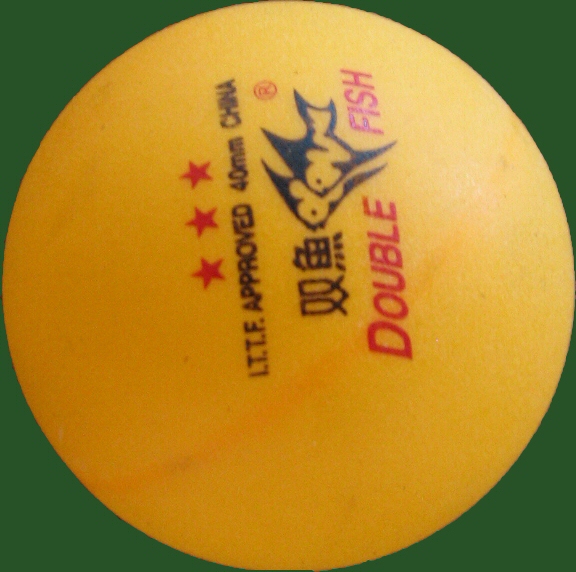 We will be meeting this Thursday, June 18th between 7-10. 

To view past updates, including videos and other media, check out the
Archives
link.
To view the youtube videos at full screen, click play to start the video and then click anywhere on the video. It will then open in a separate window where you can stretch it to full screen.

Just a couple of passionate points worth watching. Unsure of who the players are.

A humorous, forthright, and self deprecating commentary by basement pongers venturing into some higher level competition.

Biba Golic nominated by Spike TV as one of the sexiest athletes. Hey, we'll take all the press & publicity we can get for our sport!

'If you don't know the difference between table tennis and ping pong, you've been playing ping pong.'