Mid Hudson Valley Table Tennis Club (MHVTTC)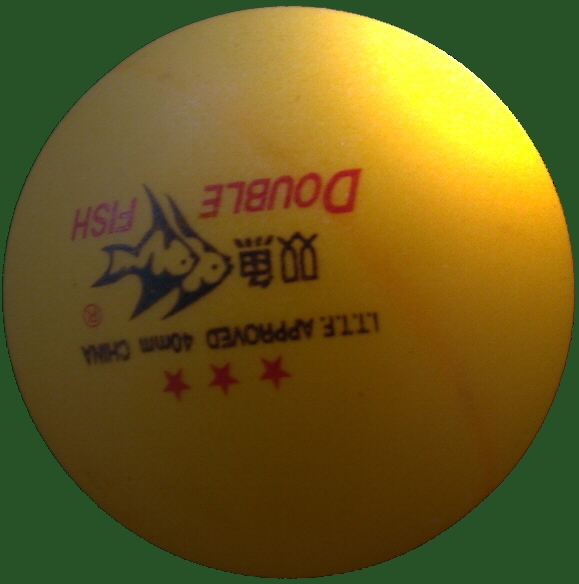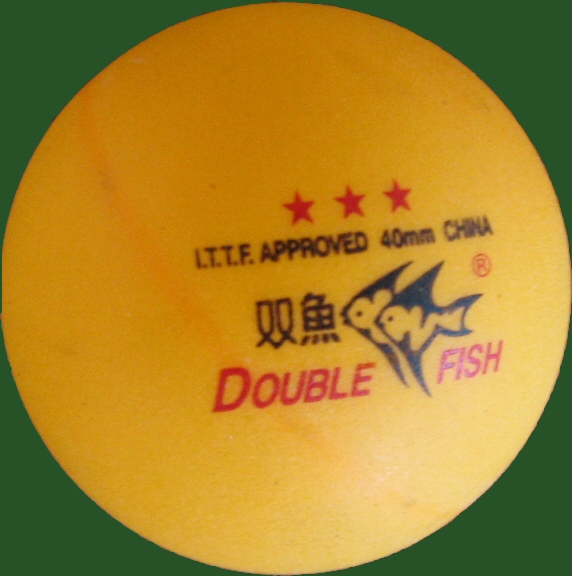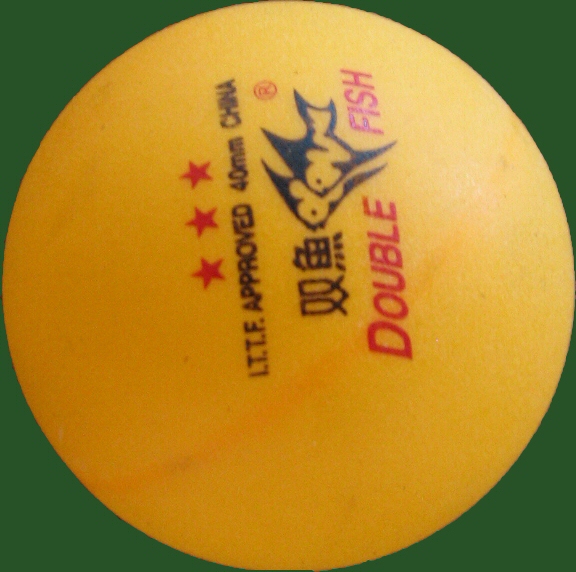 Our next scheduled meeting isThursday,  June 24th from 6:30 - 10:30.

To view past updates, including videos and other media, check out the
Archives
link.
Videos of the week!!! To view the youtube videos at full screen, click play to start the video and then click anywhere on the video. It will then open in a separate window where you can stretch it to full screen.

'If you don't know the difference between table tennis and ping pong, you've been playing ping pong.'

Amazing highlights from the recent Team World Championships held in Moscow.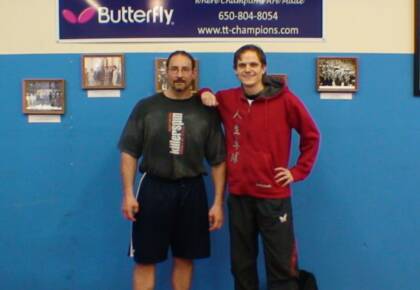 Recently I took a trip to the west coast to spend time training with Stefan Feth, coach of the U.S. Men's National Team. I was asked to write an essay describing my experience (Stefan is sponsored by Butterfly), and it was just posted on the home page of Butterfly's website. Kind of fun to have my small trip mixed in amongst news of the big leagues. For anyone interested, here's the link.