Mid Hudson Valley Table Tennis Club (MHVTTC)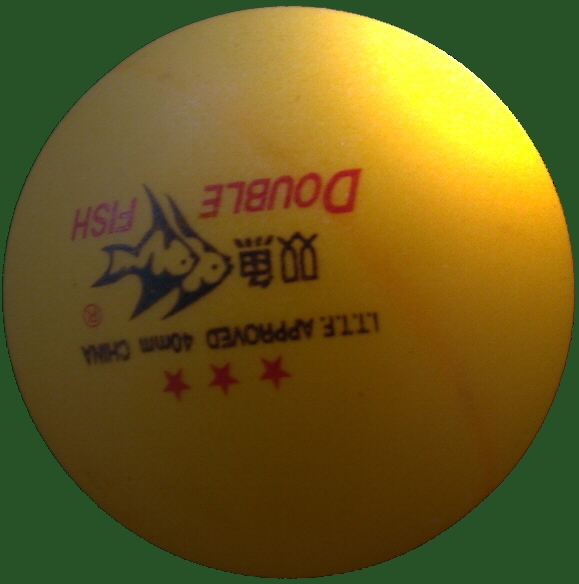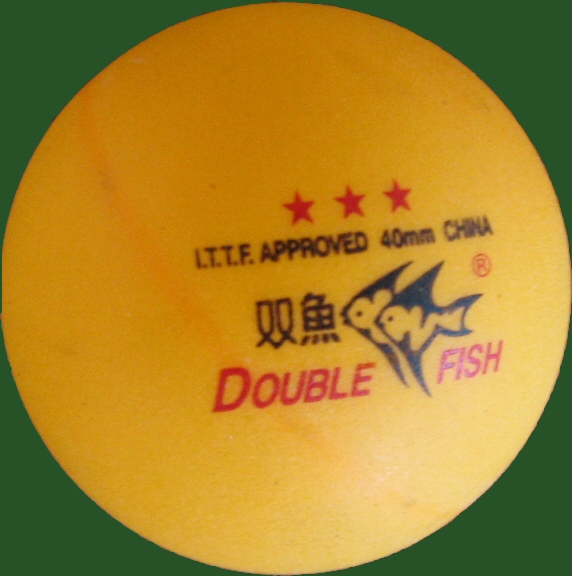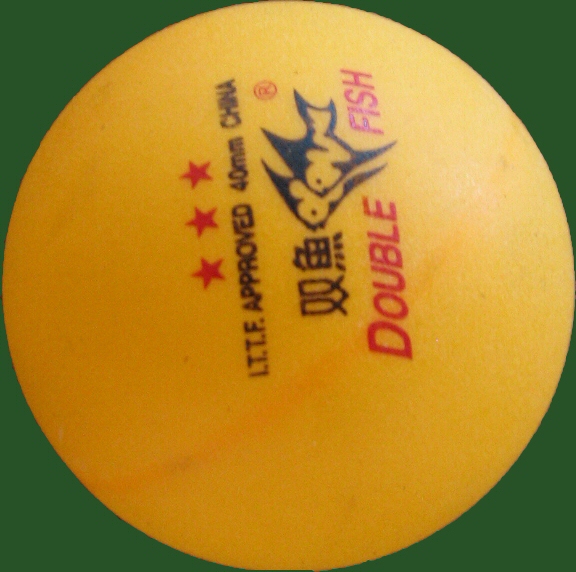 Our next scheduled meeting is Thursday,  July 1st from 6:30 - 10:30.

To view past updates, including videos and other media, check out the
Archives
link.
Videos of the week!!! To view the youtube videos at full screen, click play to start the video and then click anywhere on the video. It will then open in a separate window where you can stretch it to full screen.

'If you don't know the difference between table tennis and ping pong, you've been playing ping pong.'

Table tennis action starts just beyond 3:14.

The YMCA recently updated the home page of their website with a virtual video tour of the facility.  You can find it at
http://www.ymcaulster.org/
or just view it below. This includes some nice footage of our club. The whole presntation is nicely put together and worth watching, but if you prefer to skip right to the pong fast forward to around the 3:14 mark.