Mid Hudson Valley Table Tennis Club (MHVTTC)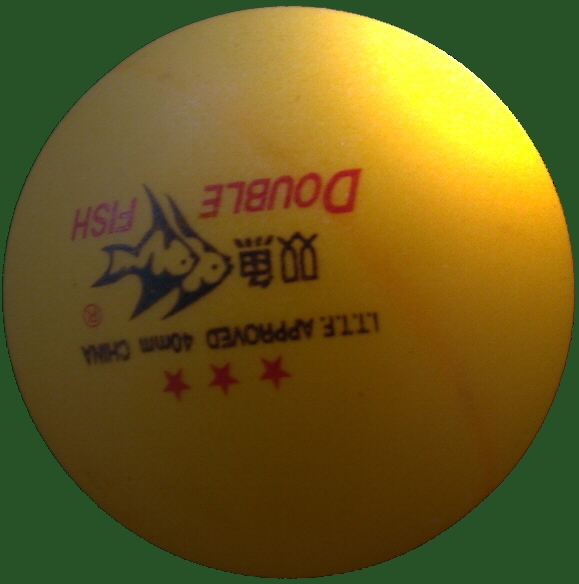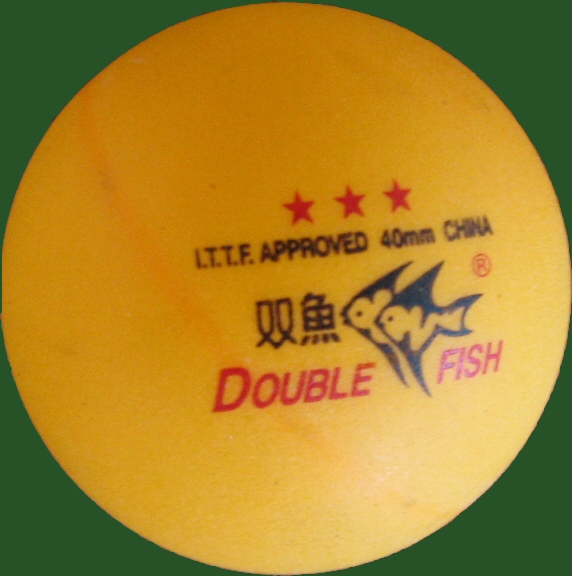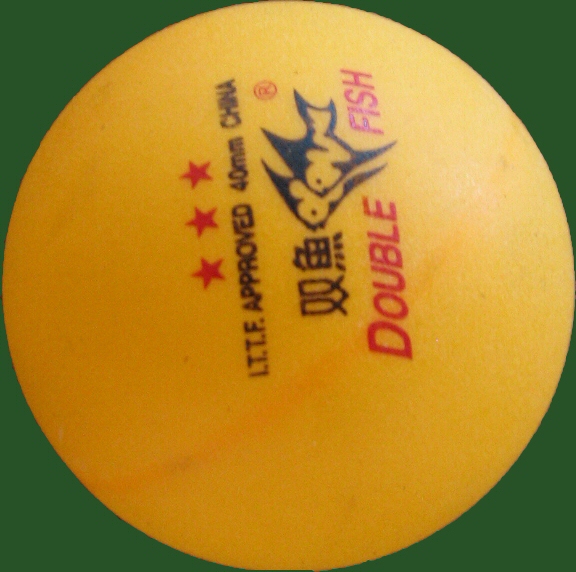 We will be meeting this Thursday, July 16th between 7-10. 

To view past updates, including videos and other media, check out the
Archives
link.
To view the youtube videos at full screen, click play to start the video and then click anywhere on the video. It will then open in a separate window where you can stretch it to full screen.

This week we profile the great Japanese player Ai Fukuhara, from her start as a child prodigy to her eventual Olympic debut. As a kid she made a number of appearances on Japanese game shows, and often looks as if she were about to cry.

And here her ADULT opponent/contestant actually succeeds in making her cry (at 1:54 in the video).

She breaks the world record for fastest rally.

If you thought table tennis was already too difficult, imagine if the table moved...

Here she is playing the real deal at the Olympics.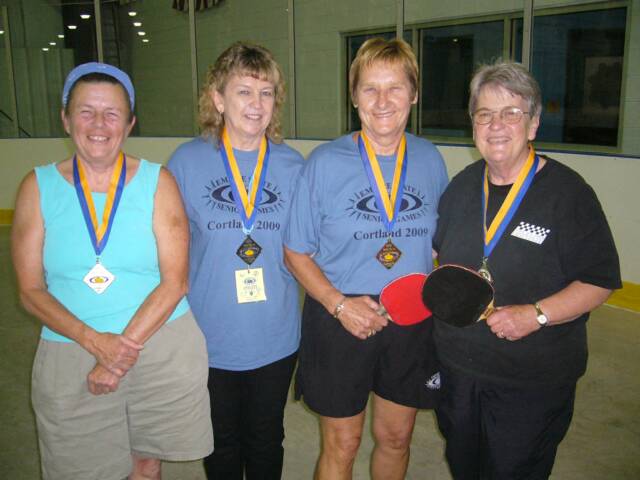 A big congratulations to Karen Rugar who recently had an exceptional day of competition at the Empire State Senior Games in Cortland NY. She won first place gold for women's singles, first place gold for women's doubles with her partner Laimute Vosylius from the Rochester TTC, and third place for mixed doubles with her partner Michael Halliday from the Syracuse TTC. Interestingly the first place winner for the mixed doubles event went to a team that included Will Shortz, who some might remember visited our club recently.

'If you don't know the difference between table tennis and ping pong, you've been playing ping pong.'