Mid Hudson Valley Table Tennis Club (MHVTTC)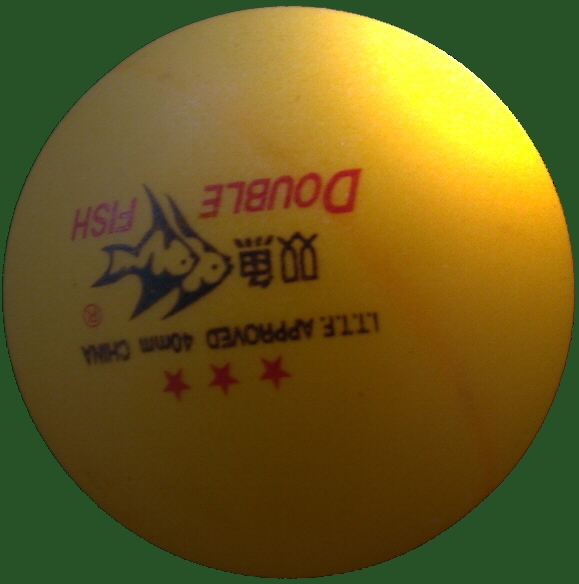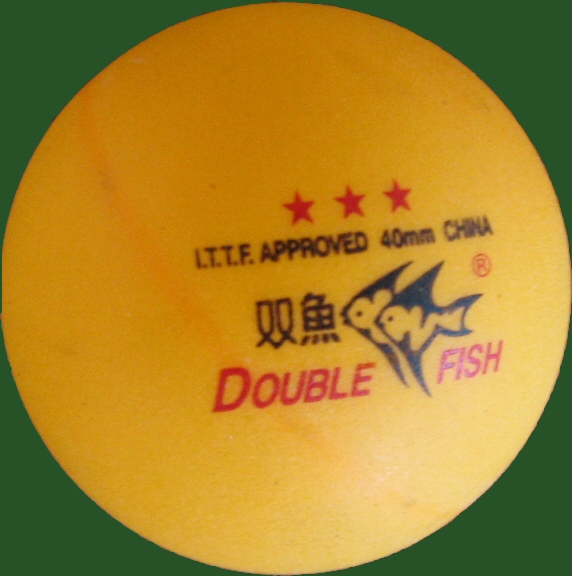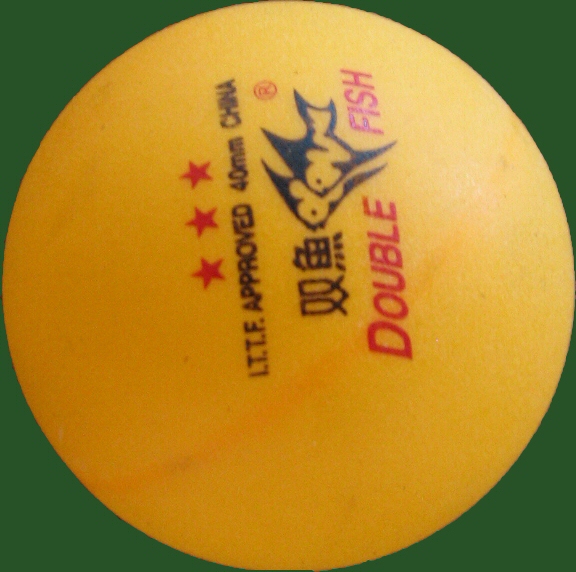 We will be meeting this Thursday, August 13th between 7-10. 

To view past updates, including videos and other media, check out the
Archives
link.
To view the youtube videos at full screen, click play to start the video and then click anywhere on the video. It will then open in a separate window where you can stretch it to full screen.

Li Ching vs. Ma Lin 2006 Asian Championships.

Gotta love these amazing compilations of great play. Enjoy.

Some amazing stuff here. Check out the point around 2:44. Did he really reach behind his back or am I seeing things??!.

An interesting rally where one player attempted to loop and mishit the ball with the edge of his racket. His opponenet mistakenly thought he won the point, and walked away. Both were equally surprised at the result. A point is never over until it is over! Be sure to watch the replay.

I'm often asked by learning players whether a ball must go over the net, as opposed to around it. While not an easy shot, around the net is perfectly legal. Here's a great example.

Incredible doubles action.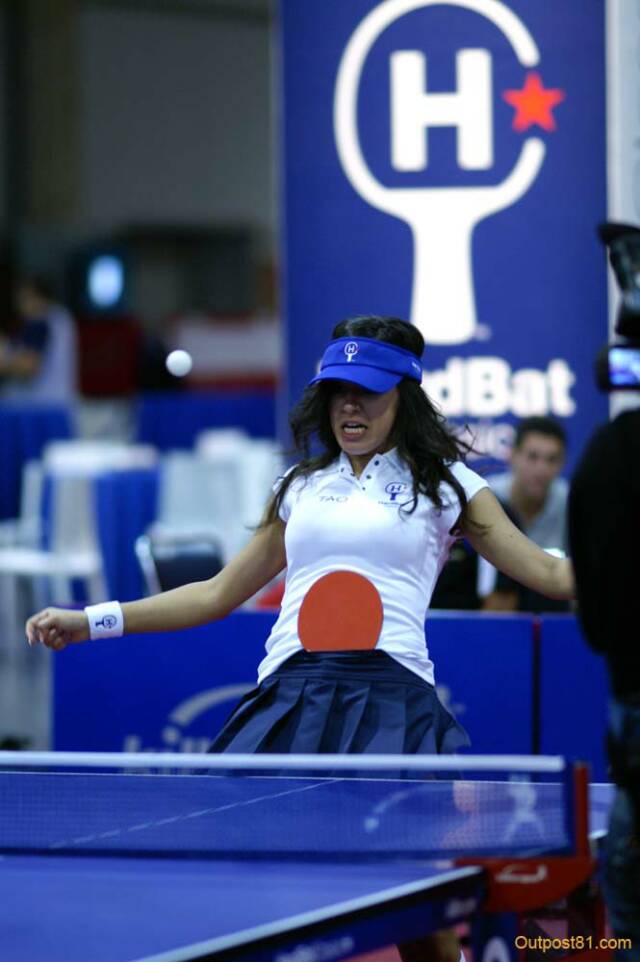 New techniques are always being explored. This one looks...fun. Follow this link if you dare.

Some great close up examples of many techniques. Thanks to Bart Meyers for this link.

'If you don't know the difference between table tennis and ping pong, you've been playing ping pong.'