Mid Hudson Valley Table Tennis Club (MHVTTC)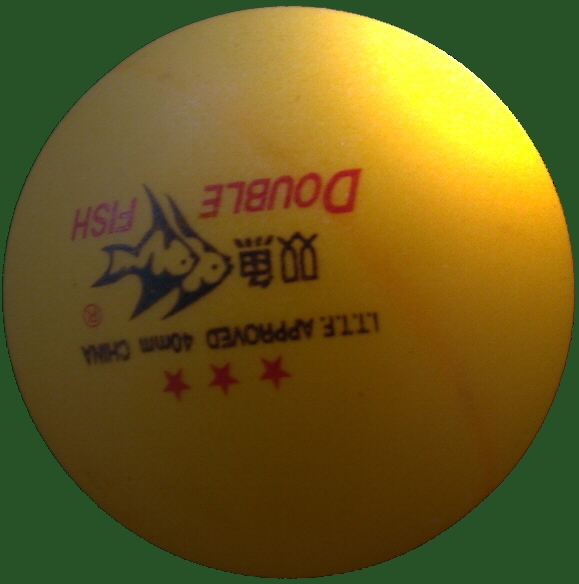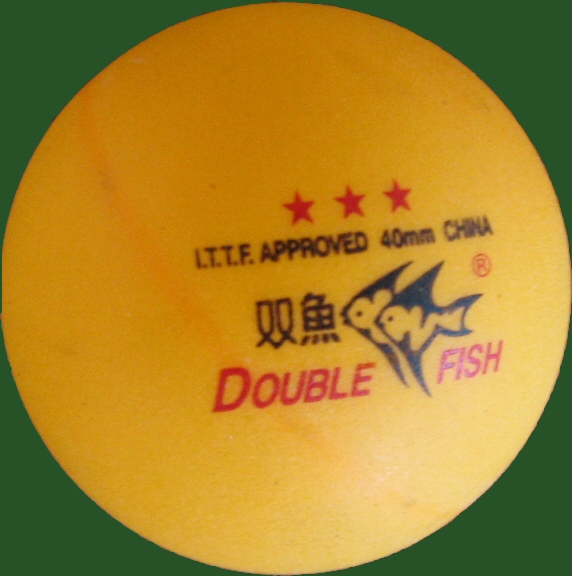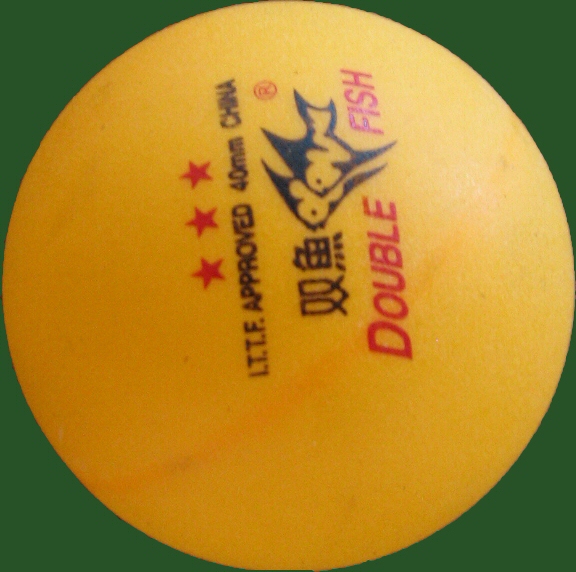 We will be meeting this Thursday, September 3rd between 7-10. 

To view past updates, including videos and other media, check out the
Archives
link.
To view the youtube videos at full screen, click play to start the video and then click anywhere on the video. It will open in a separate window where you can stretch it to full screen.

A tiny update this week. But the few points I am showcasing are pretty outrageous. We'll start with a repeat post of a clip I put up very recently. While there is some incredible play all throughout, the particular point I was referencing occured around the 2:44 mark. If you didn't watch VERY carefully you most likely missed it. The player closest to the camera actually hits this shot behind his back! He performs this in a competetive match, without skipping a beat. Safe to say this is not just an exhibition trick. Amazing!!!

This vid give us a much better look at the old 'behind the back attack'. Eye on the player in red.

And yet another. Pay attention to the second point in this video (around the 12 second mark) - doubles action. Team in red. Now that is a solid third ball attack.

'If you don't know the difference between table tennis and ping pong, you've been playing ping pong.'