Mid Hudson Valley Table Tennis Club (MHVTTC)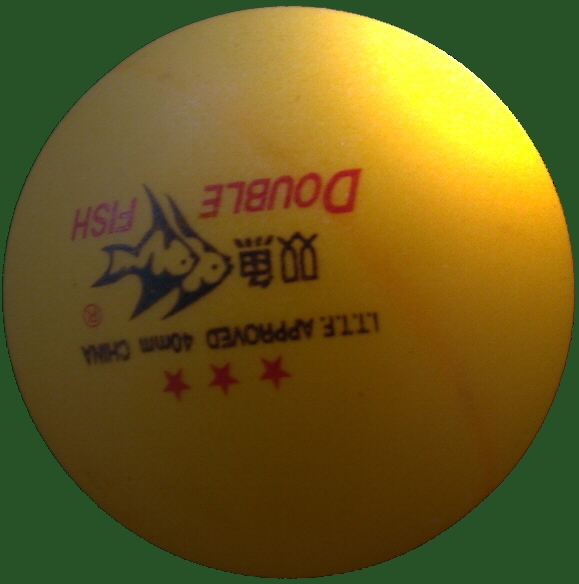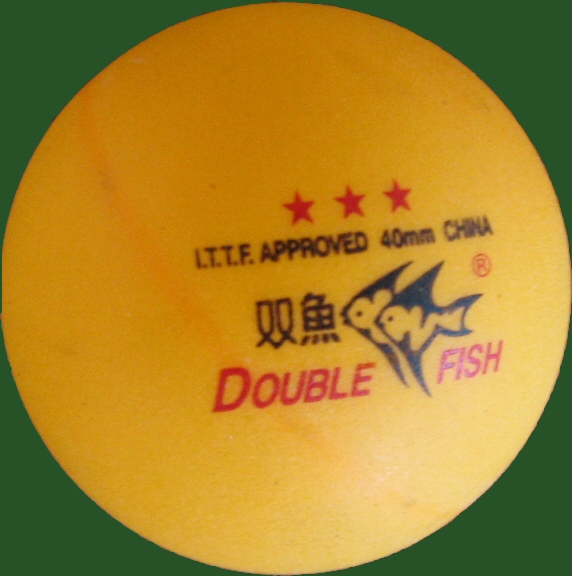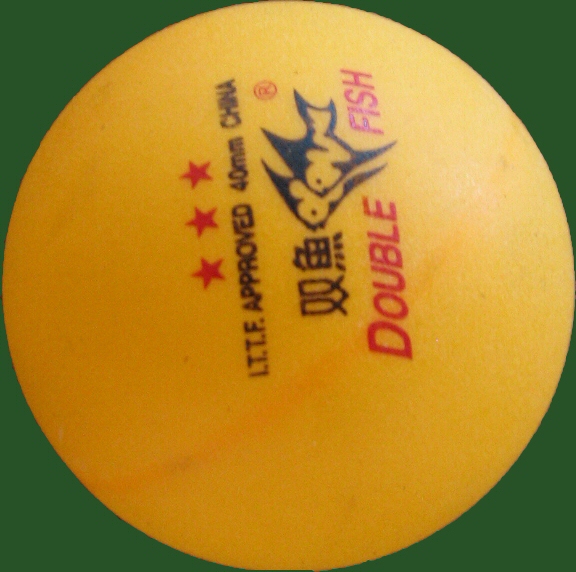 We will be meeting this Thursday, September 24th between 7-10. 

To view past updates, including videos and other media, check out the
Archives
link.
This week I bring you a link to a real nice clinic by five-time U.S. Men's Singles Champion Sean O'Neill.

For more tips and to learn more about Sean, go
here!
'If you don't know the difference between table tennis and ping pong, you've been playing ping pong.'