Mid Hudson Valley Table Tennis Club (MHVTTC)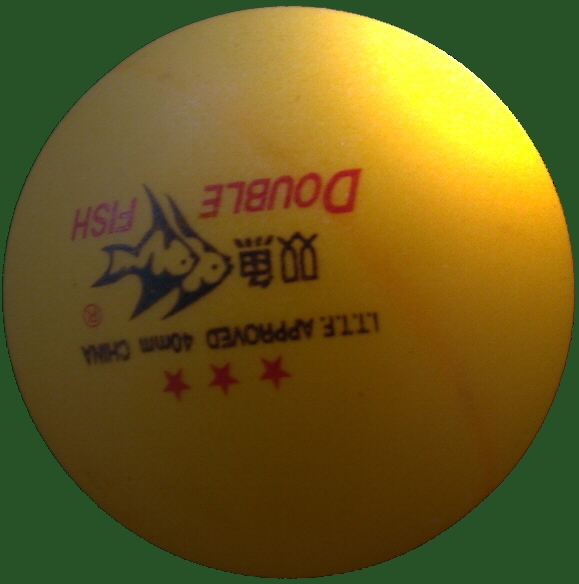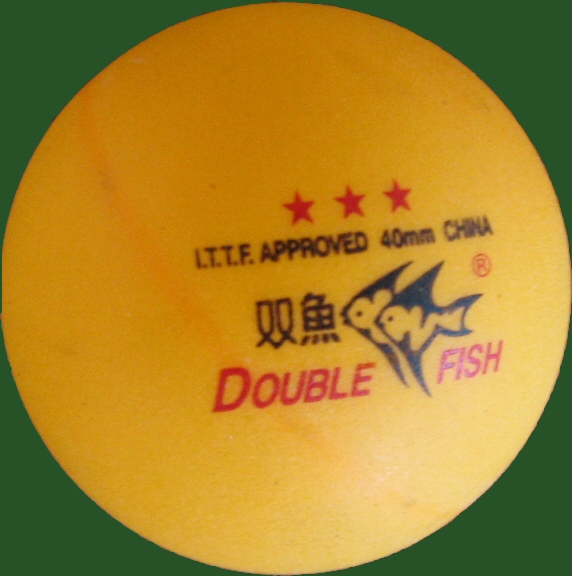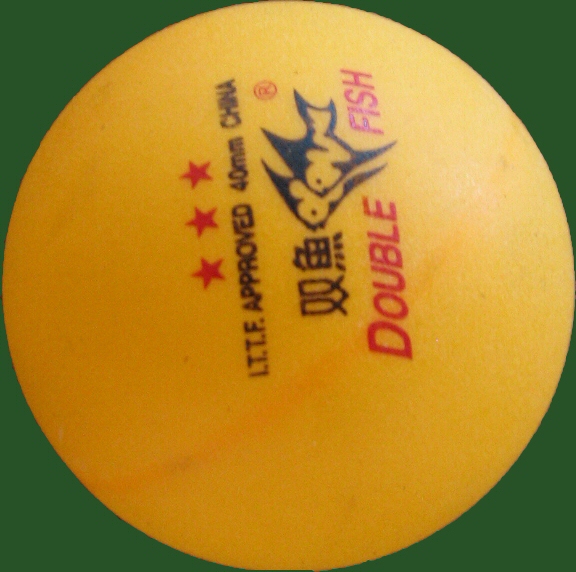 We will be meeting this Thursday, November 5th between 7-10. 

To view past updates, including videos and other media, check out the
Archives
link.
To view the youtube videos at full screen, click play to start the video and then click anywhere on the video. It will open in a separate window where you can stretch it to full screen.

The recent World Cup provided tons of unbelievable play as expected. But what was less expected...China did not dominate. Vladimir Samsonov of Belarus (WR #6) plowed through the Asian powerhouse to claim his third World Cup title (one in 1999, another on 2001). Enjoy some of these World Cup matches.

Natacha Joseph is obsessed with all things table tennis, and has created her very own TT Haven (Heaven?) to practice in. I was privileged enough to witness her personal game room first hand and I must say it is an inspiring space. Great job! I imagine there may be worse addictions out there, but I might be slightly biased. Thanks for sharing with us Natacha (also known as LP, or Little Paddle). And by any chance do you have an extra paddle I could borrow?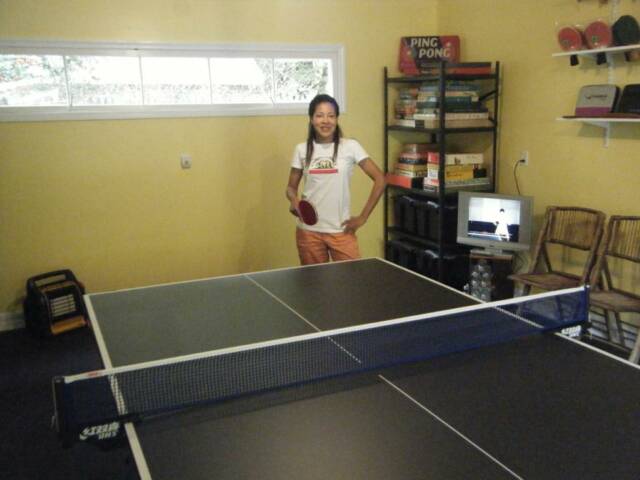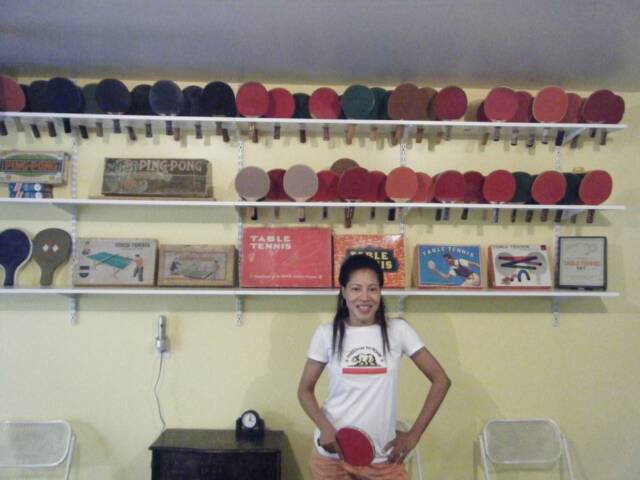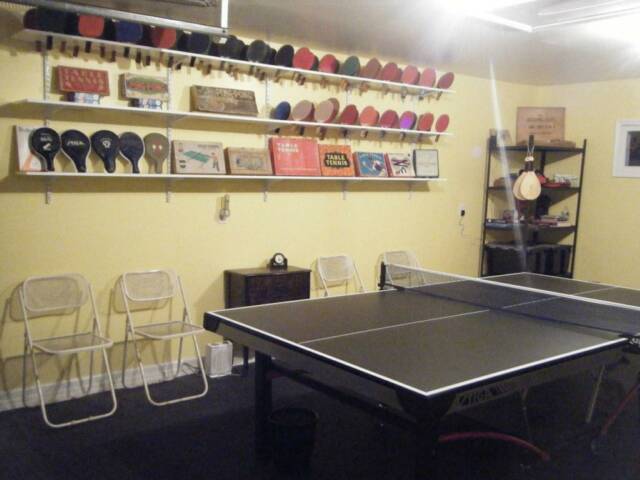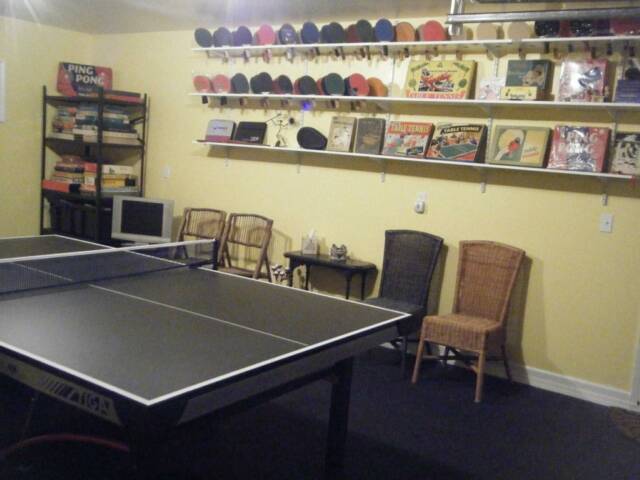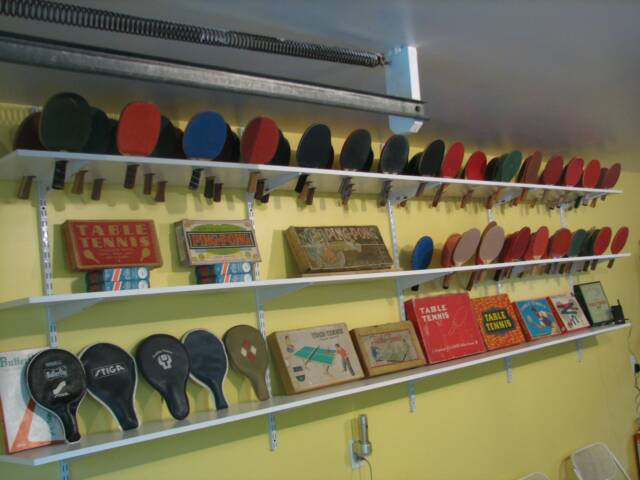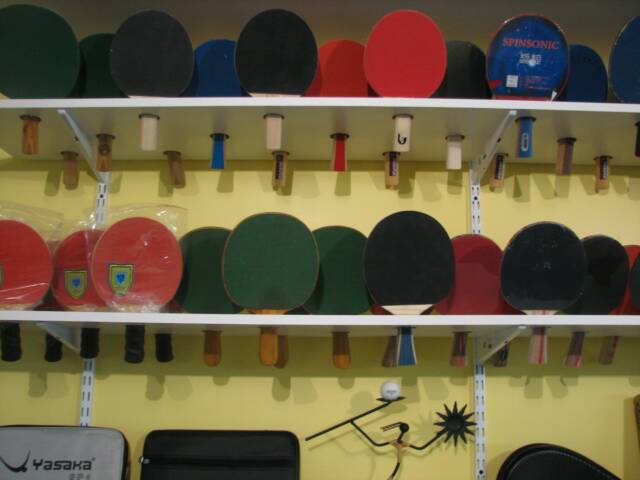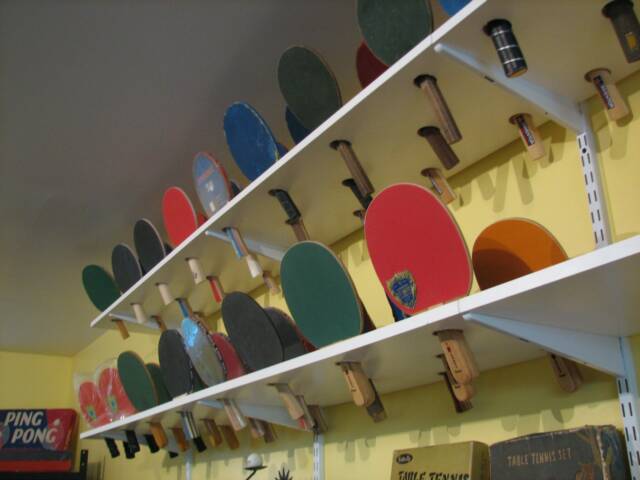 'If you don't know the difference between table tennis and ping pong, you've been playing ping pong.'