Mid Hudson Valley Table Tennis Club (MHVTTC)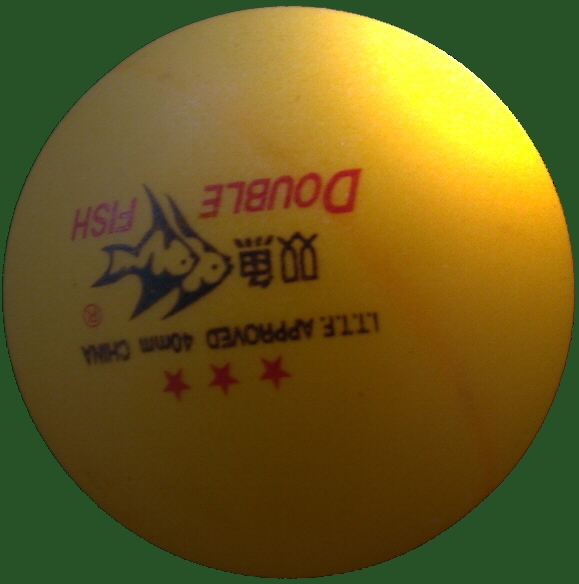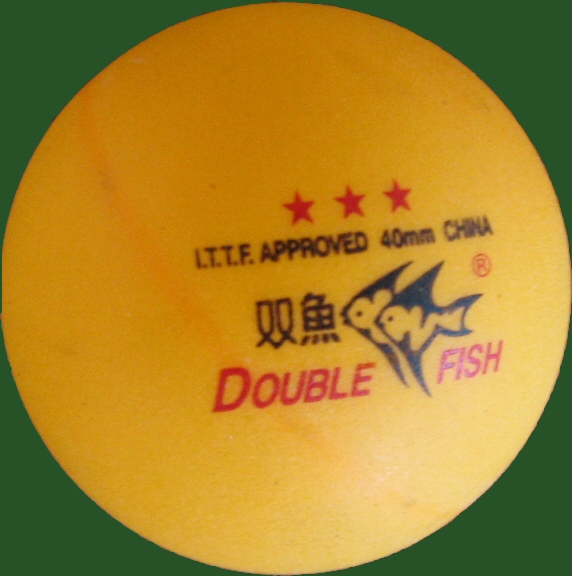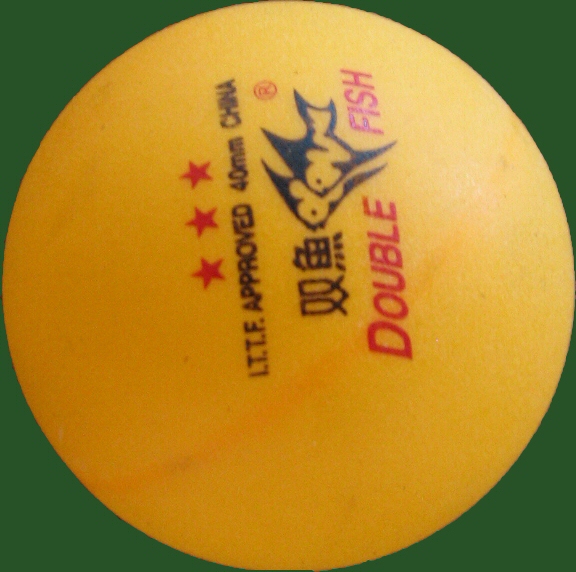 We will not be meeting on Thanksgiving.

To view past updates, including videos and other media, check out the
Archives
link.
The big news folks...our club is moving out of Mac. Why? Well, it's nothing personal. No table tennis haters, no professional or personal friction, nothing. In a nutshell we will be losing most of the gym/basketball  flooring we currently play on. Mac is removing two thirds of their basketball court floor to create a larger open area for the local baseball and soccer leagues, which require indoor practice space during the cold seasons. These leagues will potentially generate more income for the gym, especially as compared to the few weekly dollars we bring in. So from a purely economic standpoint  it makes perfect business sense for Mac to remove the floor. I'd like to note we have not been asked to leave Mac. Quite the opposite really. We have tried to come up with creative solutions utilizing the footprint that will remain after the removal of the court, but in my opinion the compromised space would require too many sacrifices of our club, and I have always made good playing conditions a priority for our members. Thanks to owner Lyle for working with us over the past year and a half. It was a good run!

Our new home will be the YMCA of Kingston, and our starting date is December 3rd. I have made an effort to preserve our routine wherever possible in order to make the transition a smooth one. We will be keeping our Thursday evening slot, but will be starting just a bit earlier (6:30 pm). The location of the Y should not significantly alter the commute for anyone. The fee structure will remain identical to how it worked at Mac - $4 for YMCA members, $6 for non members.  The only mild inconvenience I foresee will be the requirement to sign in twice in an evening. Players will need to sign in the main lobby register (the Y needs a record of all who come into their building), as well as on the gym floor where they will sign in and pay for the club as they are accustomed. Aside from an extra signature everything else should be painless.

Here's a link to their site.

This leaves us just two more meetings at Mac...November 12th and 19th, followed by the Thanksgiving break.

I look forward to becoming acclimated to our new environment and cultivating a new relationship with the staff and members of that facility. And I am certain we will discover some new and enthusiastic players along the way.

That my friends is 'the update'.

Feel free to shoot me an email if you have any other questions or suggestions.

Robert