Mid Hudson Valley Table Tennis Club (MHVTTC)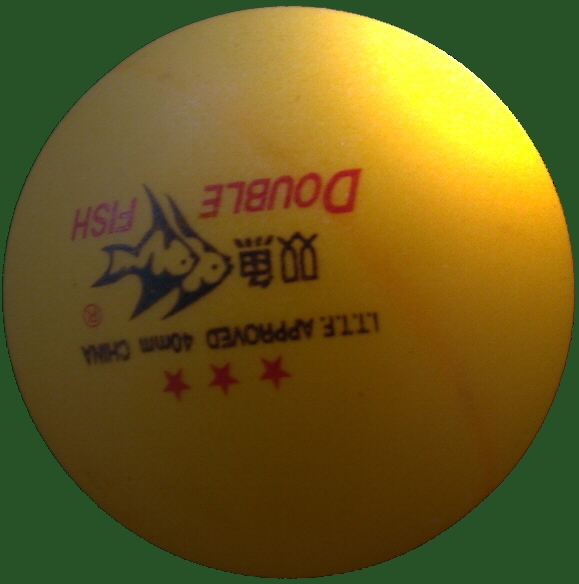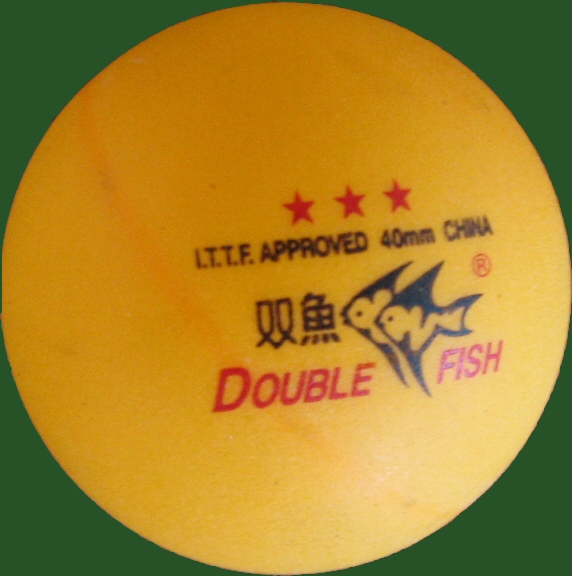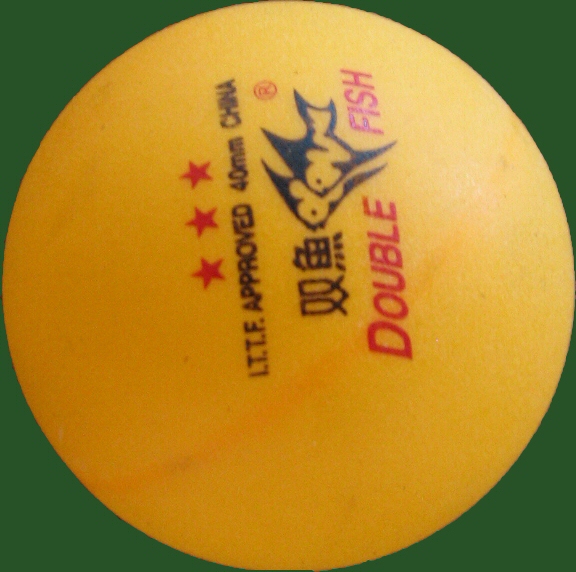 Our upcoming scheduled meetings are

Thursday, January 3rd

Thursday, January 10th

Thursday, January 17th

Always from 6:30 - 10:30

To view past updates, including videos and other media, check out the
Archives
link.
Videos of the week!!!

I highly recommend watching these videos at full screen (versus directly here on the site where playback is small). It is simple. To view the youtube videos at full screen, click play to start the video and then click once anywhere on the video. It will then open in a separate window where you can stretch it to full screen.

'If you don't know the difference between table tennis and ping pong, you've been playing ping pong.'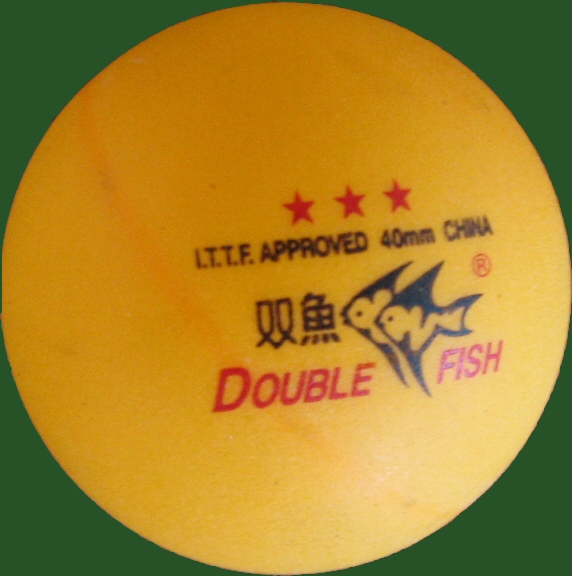 Incredible women's doubles action.

An outrageous matchup. Bear with the horrible sound (lower your speaker volume) - but the points are worth it. Joo Se Hyuk from Korea versus China's Kong Linghui - China Open 2003.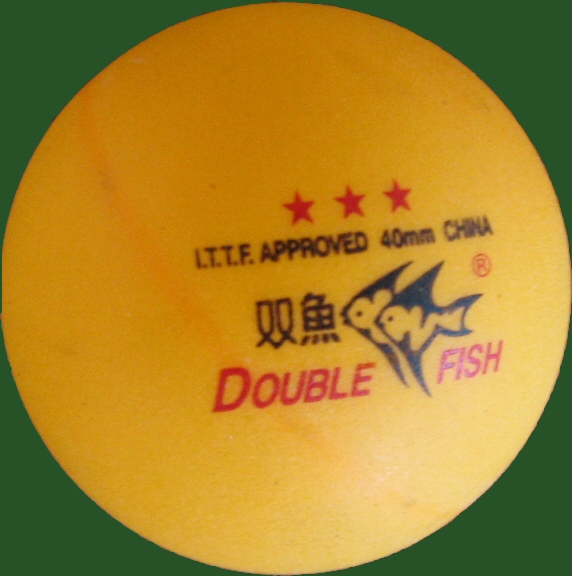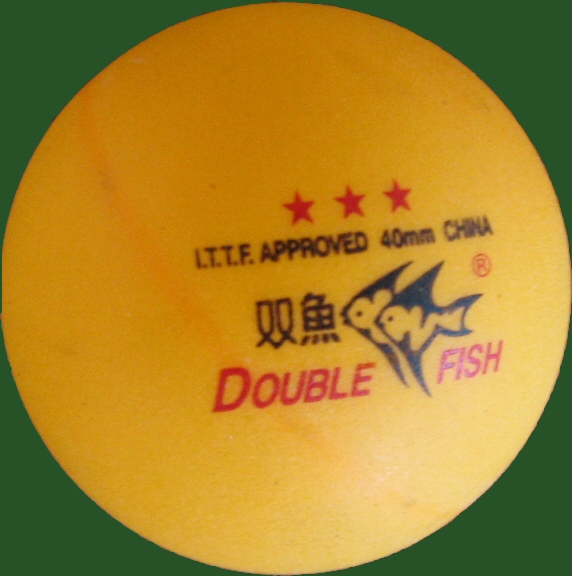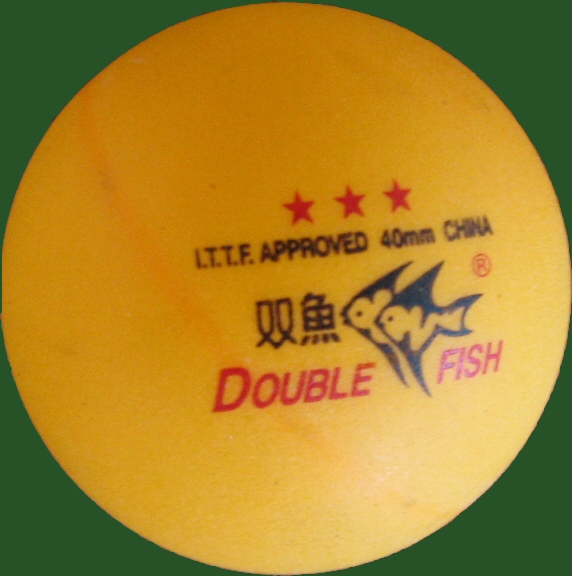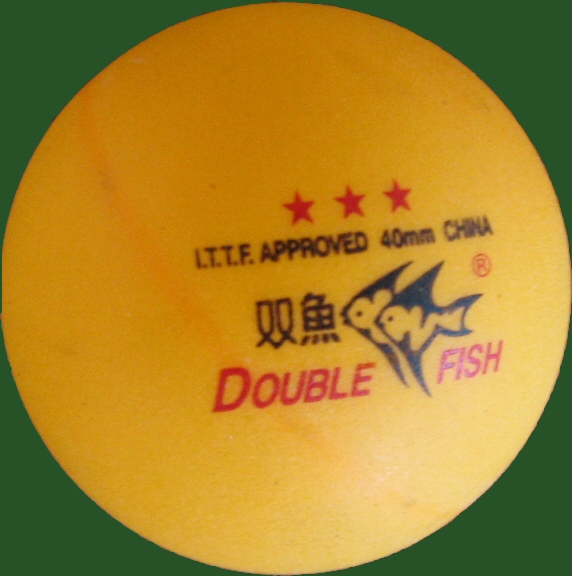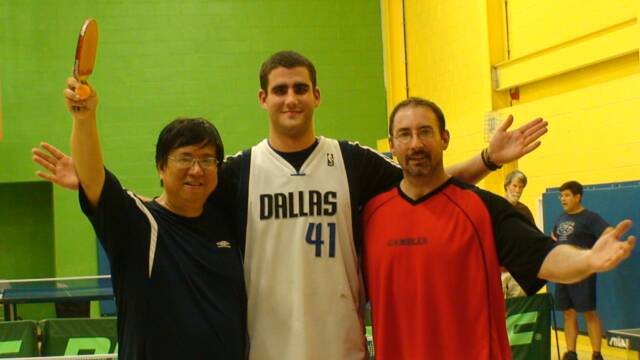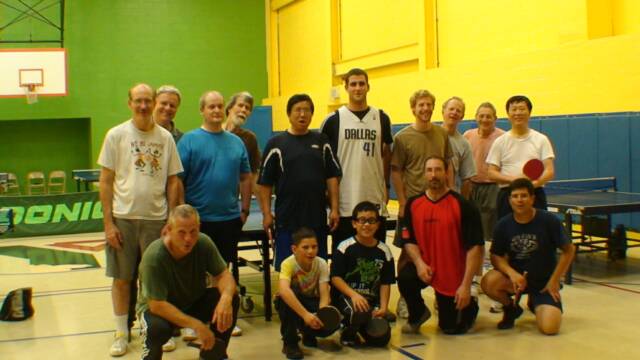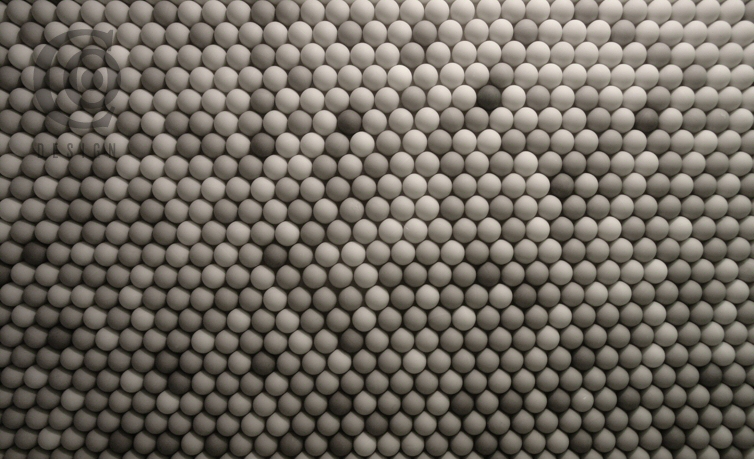 If you ever worry about being too obsessed with table tennis, rest assured you aren't alone. Check out this studio apartment in NYC!